Virgin
'When colours unite.
At Virgin Australia as Executive Creative Director. We launched a new Purpose & Values for the Virgin Airline group (Virgin Australia, Velocity, Tigerair, VA Regional, VA Freight).
In which we launched a huge program of work both internally & externally, which acted & embodied the values. Aligning with the shared values of our staff & customers. A true inside out model of creative influence.

Most importantly the creative solutions & ideas moved beyond just marketing & communications. Creating and implementing brand purpose & values, in order to create business transformational ideas, in all parts of the business. From Corporate Affairs to Product. Service to HR.

An example of this, Virgin Australia/AFL diversity campaign (AFL partnership leveraging the partnership with share values of both brands). In which we saw that racism of a barrier for the AFL, the supports, as well as our Virgin Staff. We wanted to remove that barrier & uplift people.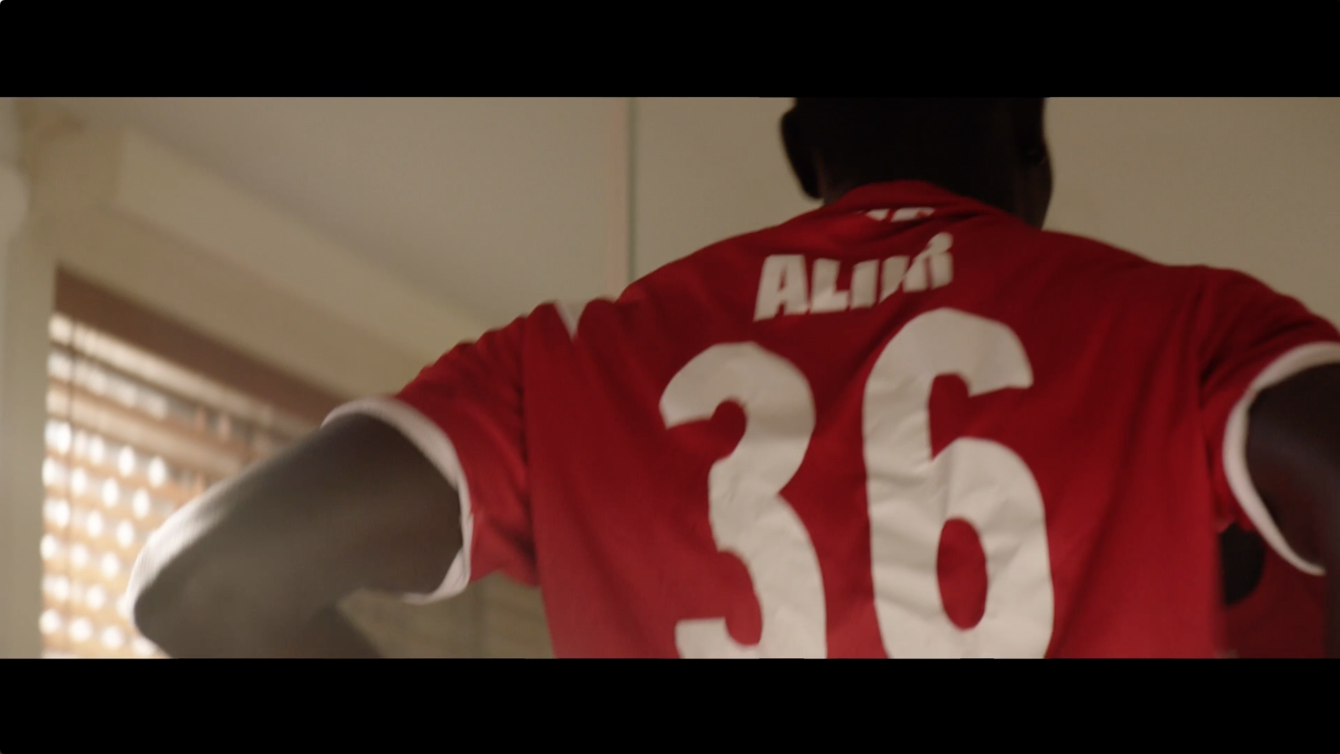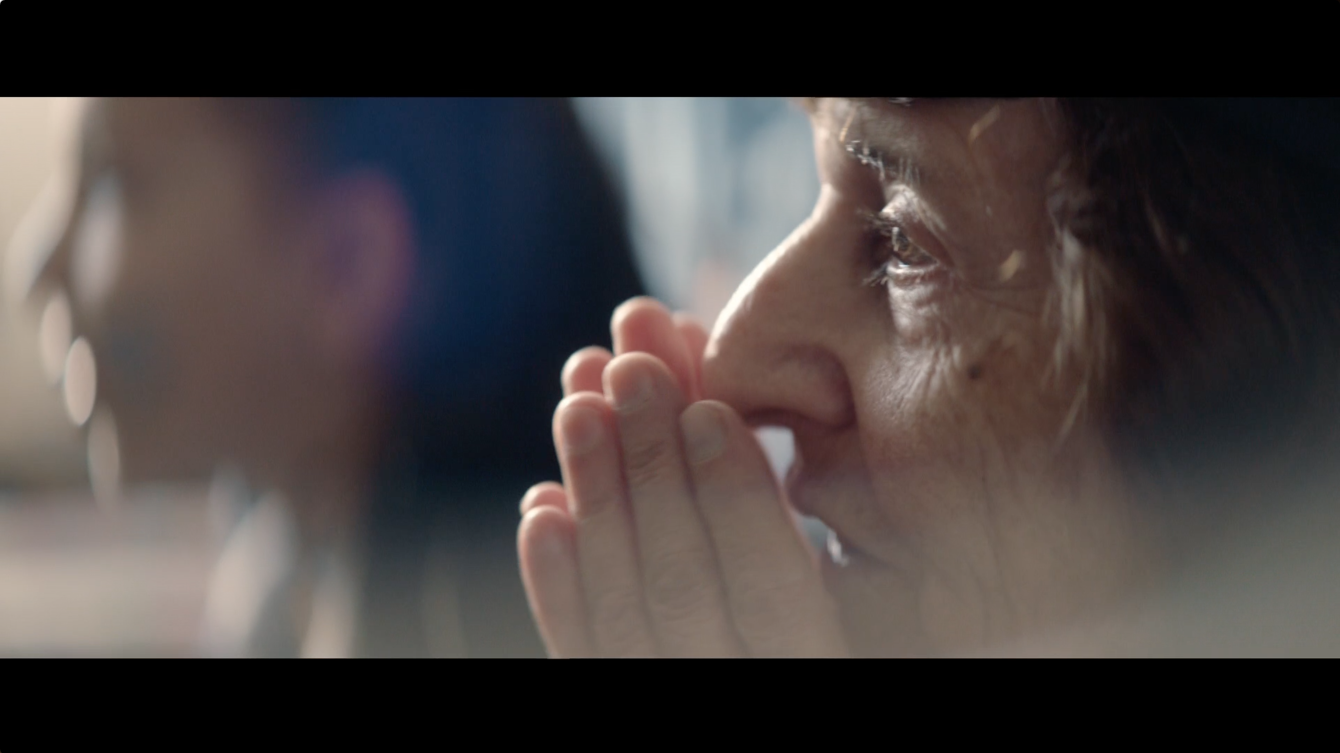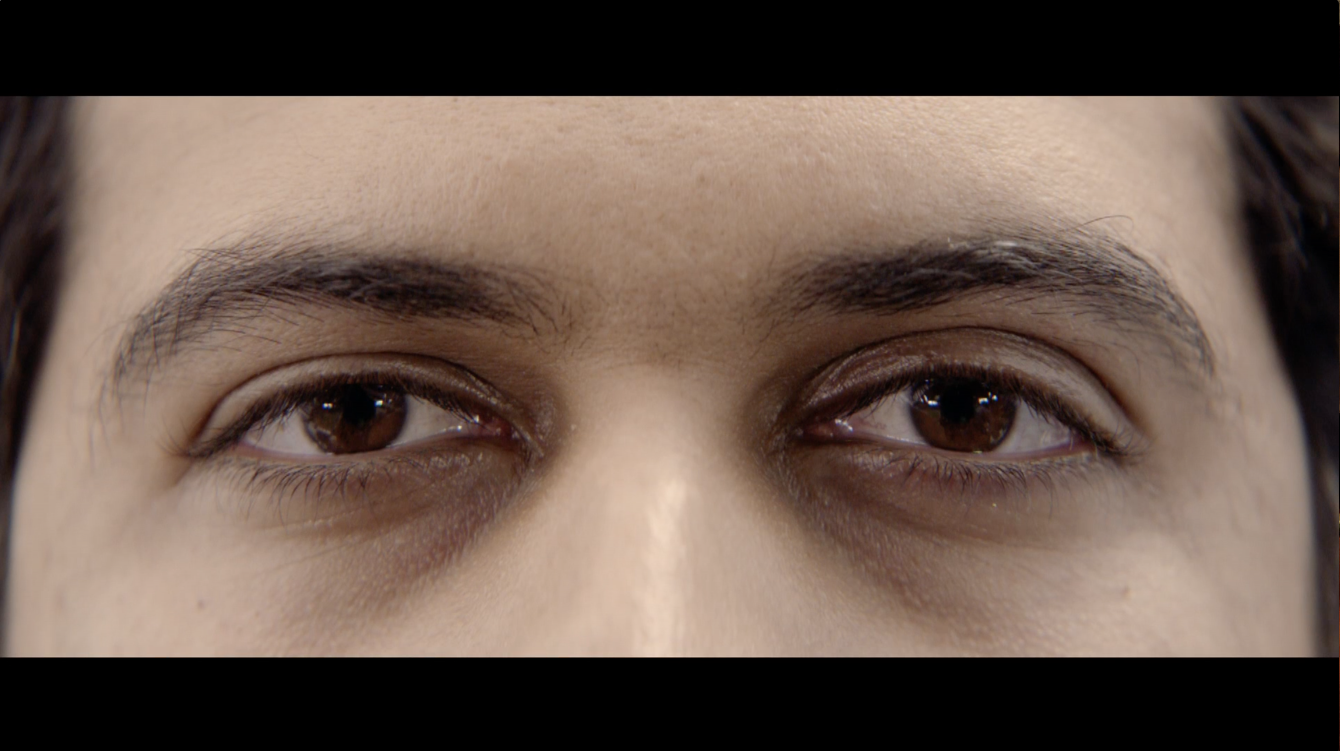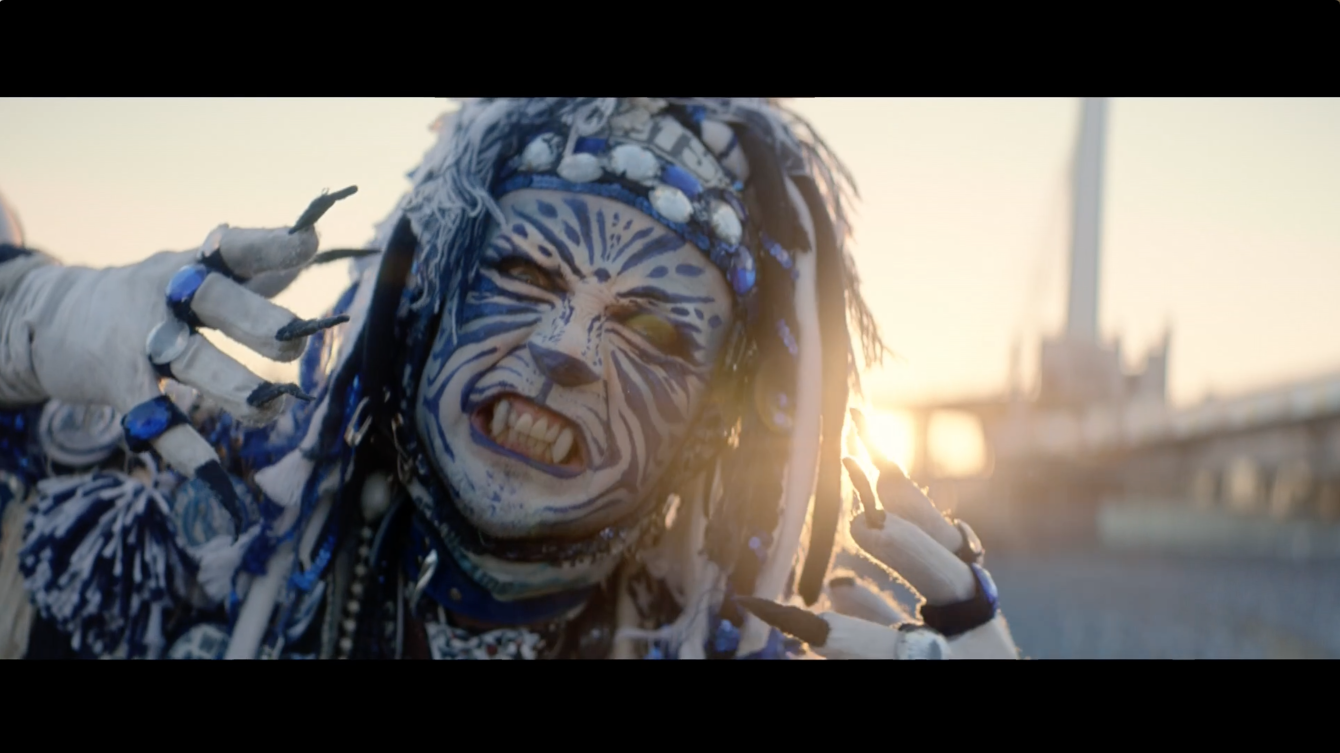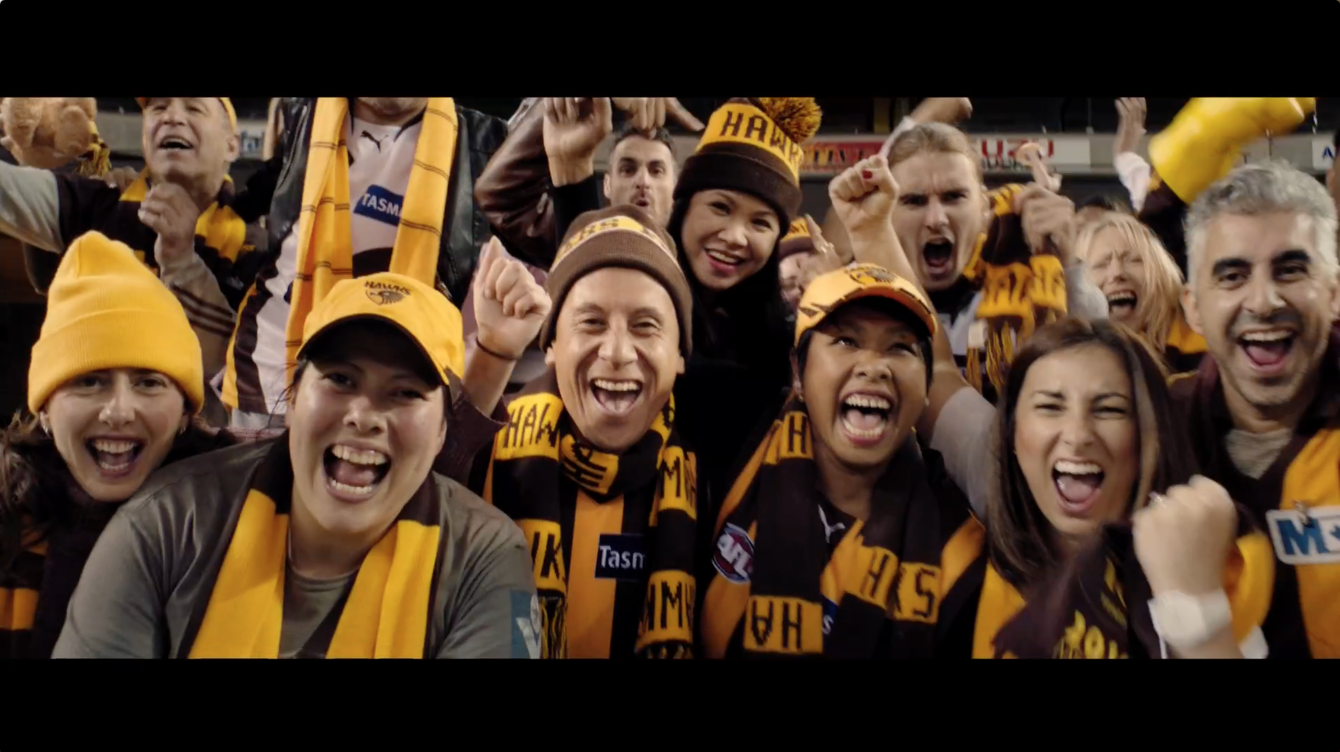 Paid Static



Organic Social #showyourcolours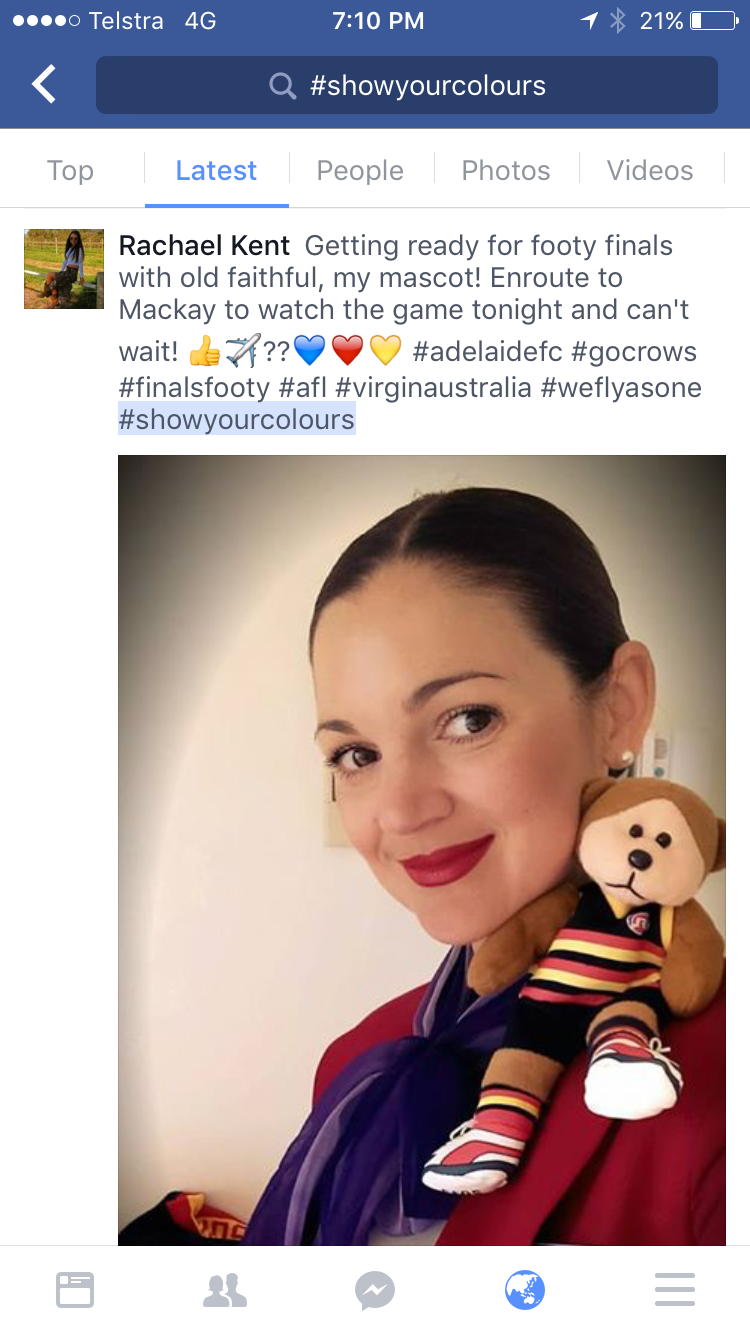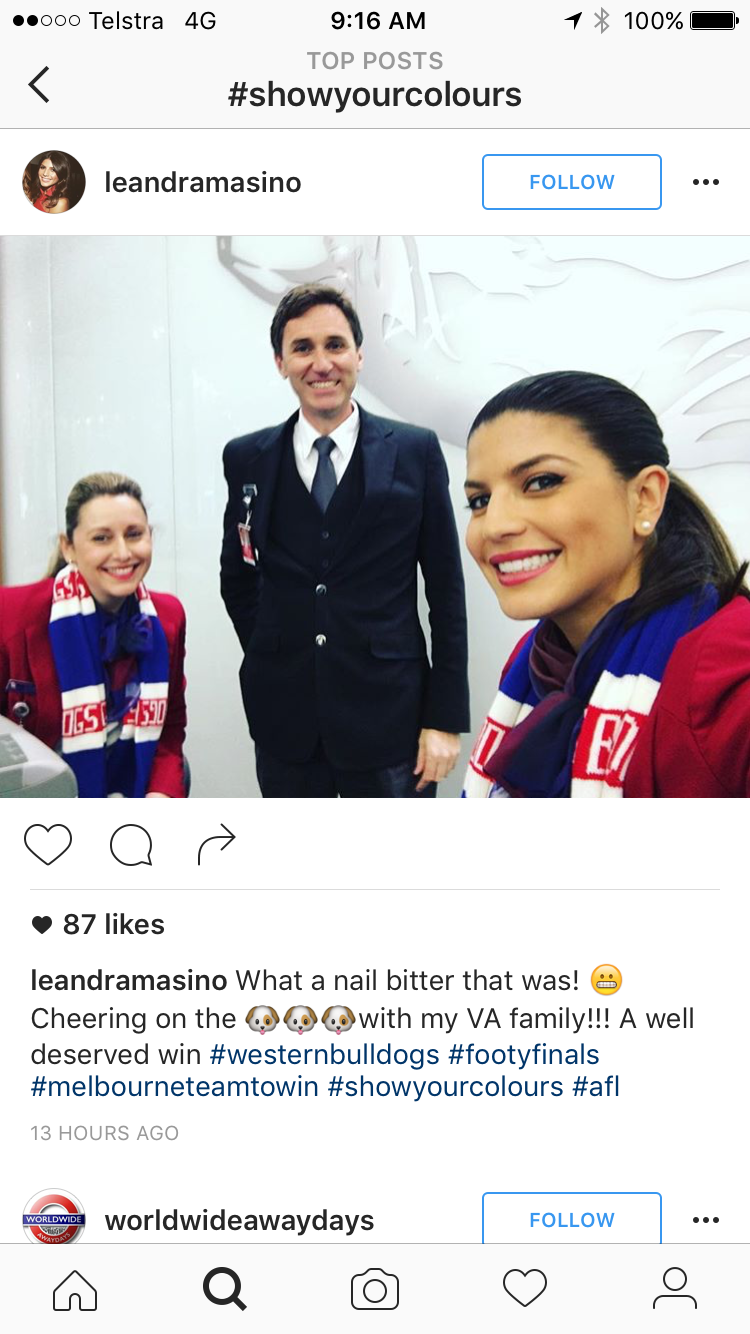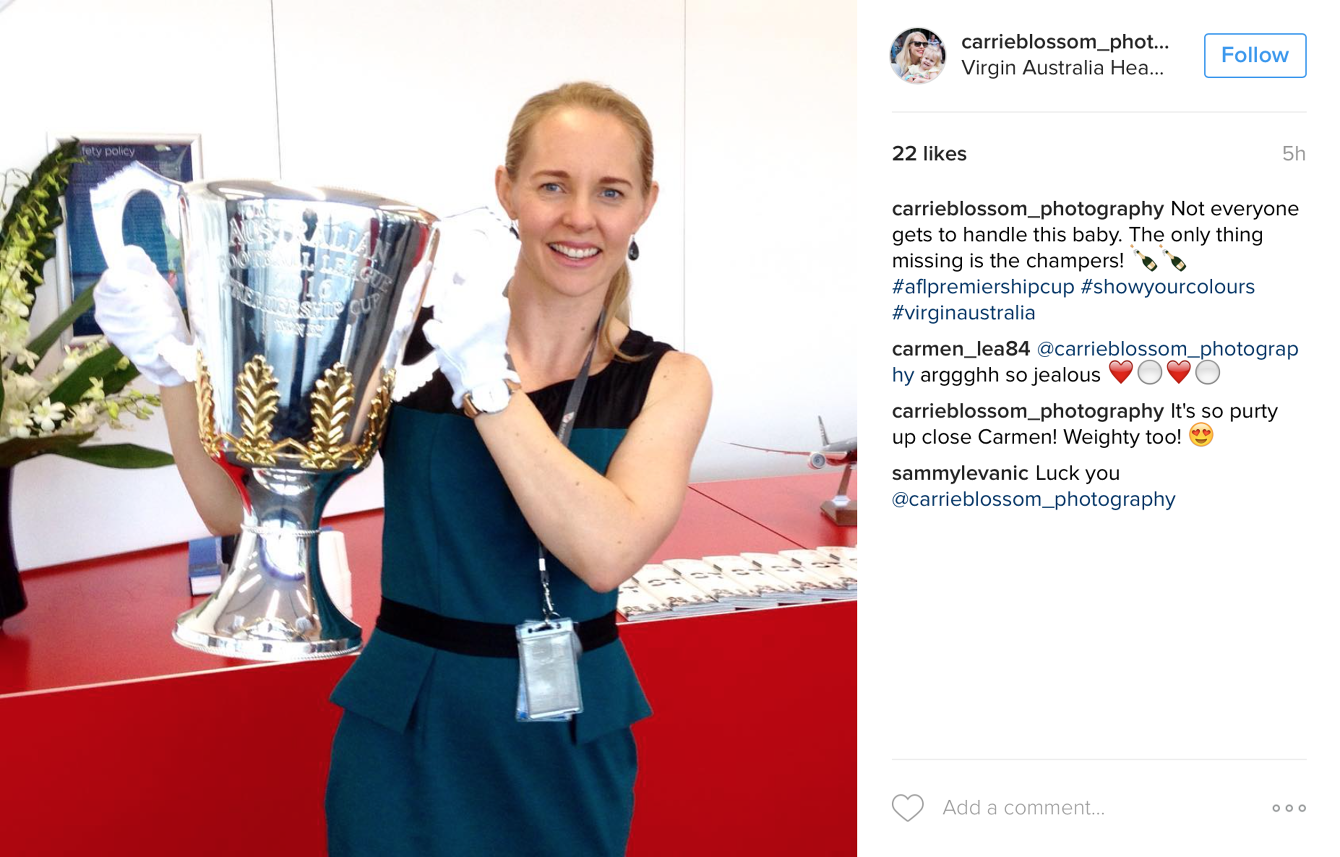 Photographic exhibition experiential