Flume
'Hi, this is Flume'.
Hi This Is Flume as a film piece is a comment of an artist unburdening himself against his self-imposed boundaries and surrendering himself to the abstract.

Released with only 24hrs notice and busting a two-year music drought, Hi This Is Flume is 43 minutes, 17 track, independent whilst connected narrative of mind-warping beats and creative collaborations that sounds like one of Australia's most celebrated producers carving out his post-Skin career path in real-time.

In Hi This Is Flume, Harley undertakes a journey through inner and outer worlds to perform and then free himself from the process of creation. He is aided by his inner-self, a clone, and his outer shell, a heavily customised 1985 Nissan 300ZX. The film is part metaphorical narrative and part art documentation.

Michael co-directed the piece with director & artist Jonathan Zawada. As well as being Executive Artistic Director at Collider.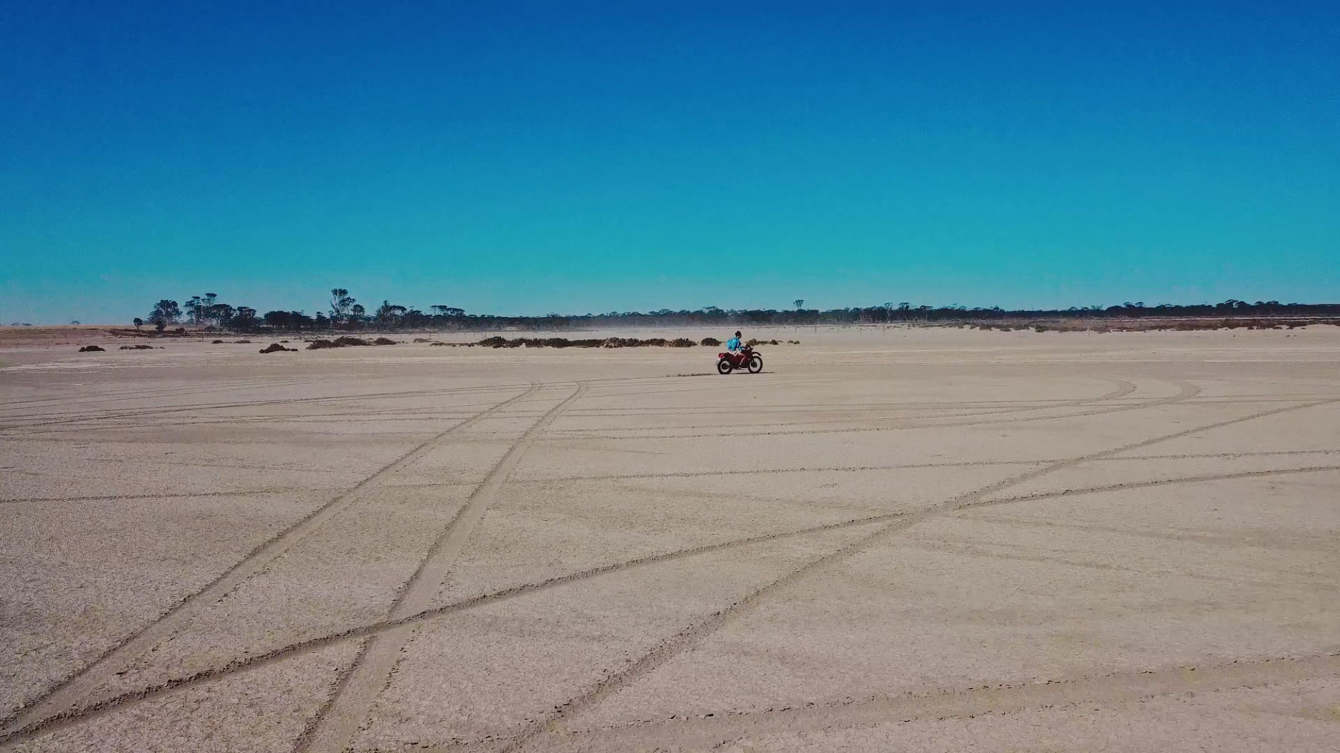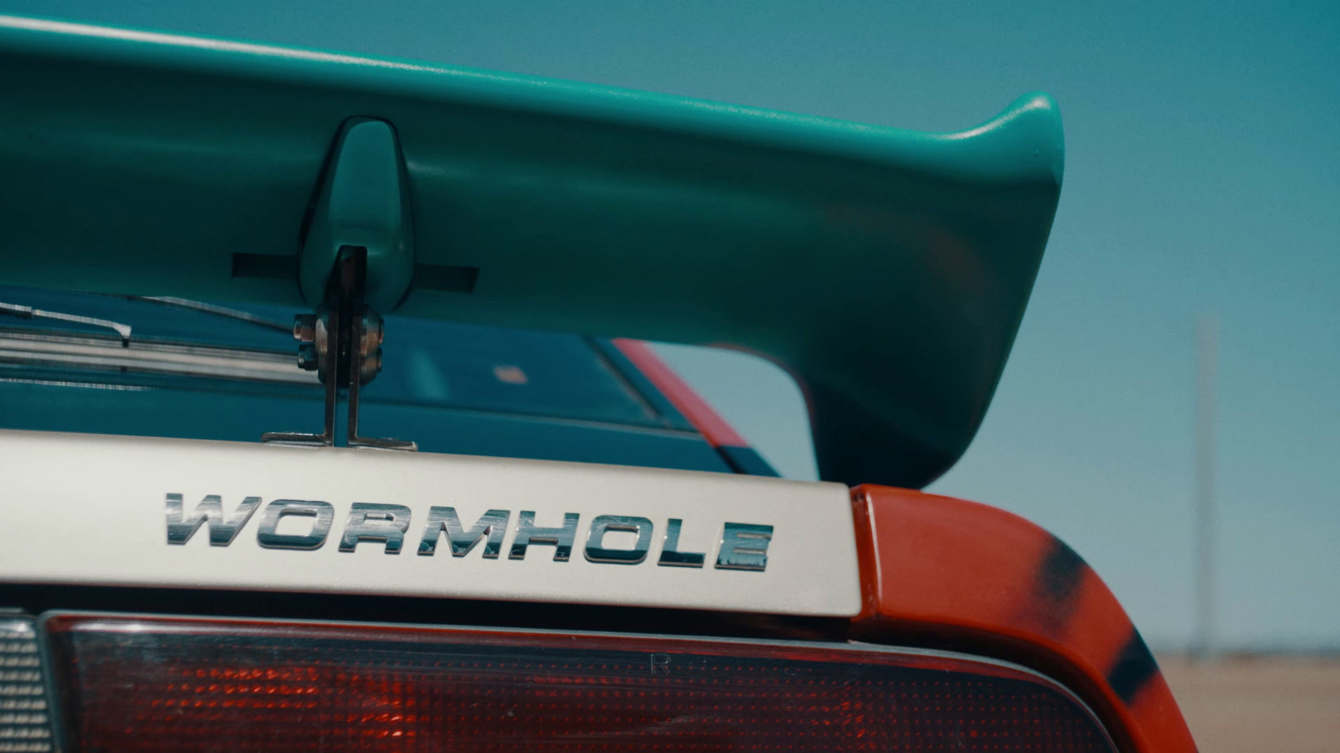 'High Beams'
Flume, HWLS, slowthai
'Jewel' Flume
'Dreamtime' Flume
'Is it cold in the water?' Flume & Eprom remix (Sophie, Eprom)
'How to build a relationship' Flume, JPEGMAFIA

INTERMISSION

'Wormhole' Flume

'Voices' Sophie, Kucka

'MUD' Flume

'Upgrade' Flume

'71m3' Flume

'Vitality' Flume

'Daze 22.00' Flume

'Amber' Flume

Complete 'Hi, this is Flume' Album 43minute, 17 track film