The attitude of Glassons,
'Made Of Here'
, has been largely
shaped by the attitude of Australia & New Zealand women
- bold, fearless, and comfortable taking on the world.
So to relaunch the brand we created a brutally simple idea
that demonstrates this fearless attitude in a striking and
memorable way.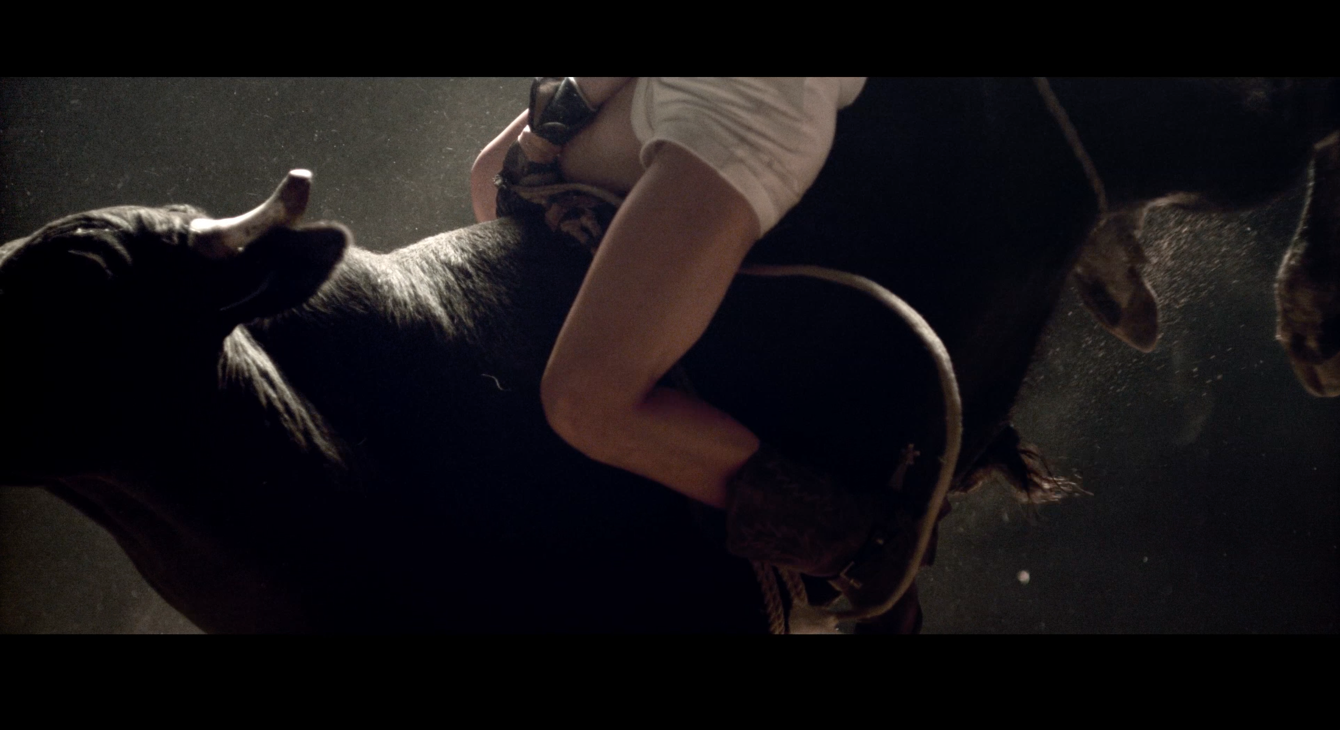 The attitude of Glassons, 'Made Of Here', was extended into all parts of the business. From the designing & buying of collections, to how it's embodied in seasonal collections, from our approaches to events, to store layout & design, from talent cast, to how we approach our own social channels & e-commerce platforms.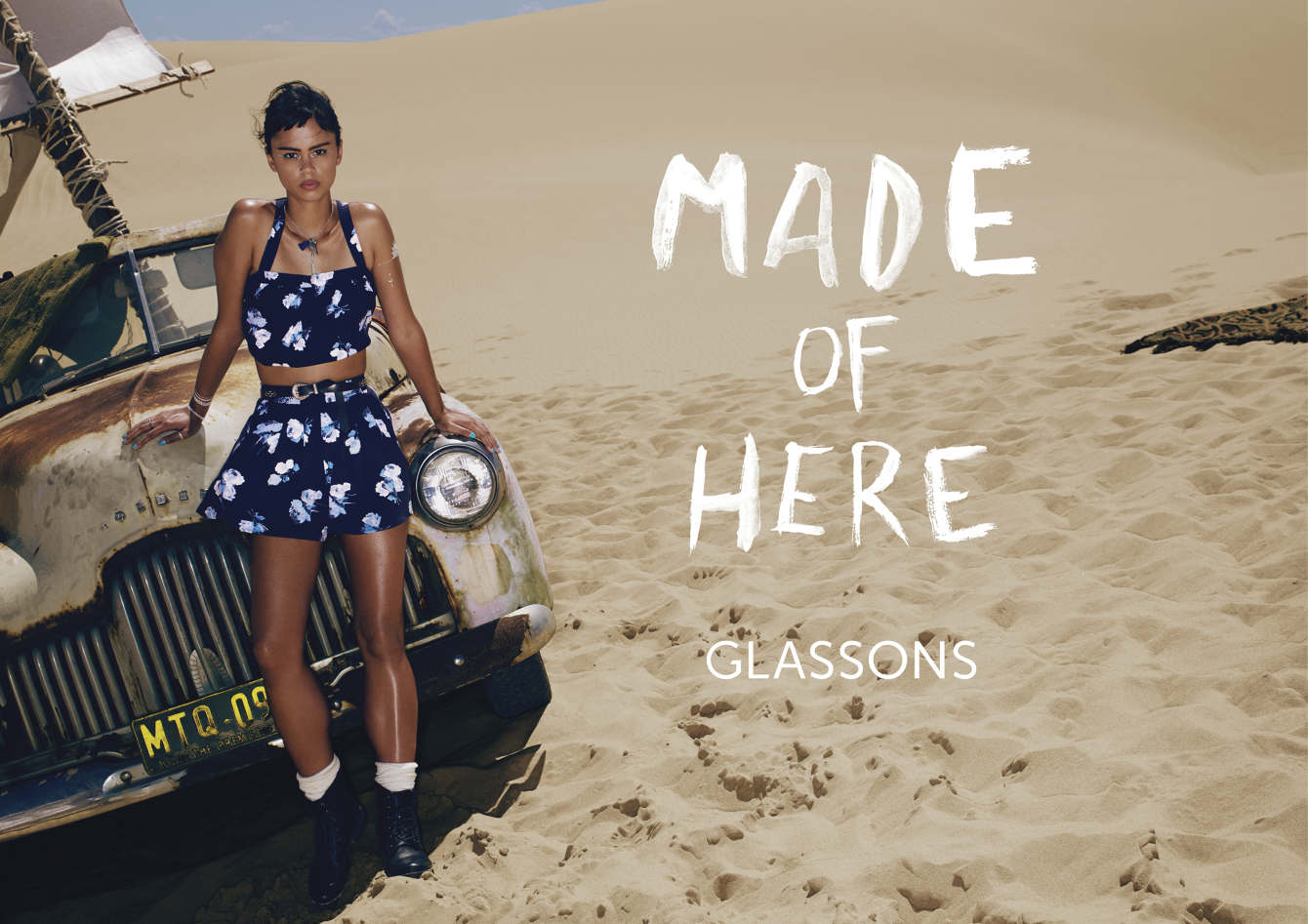 Glassons
'Made of Here' Collections
The attitude of Glassons, 'Made Of Here', was extended into all parts of the business. From the designing & buying of collections, to how it's embodied in seasonal collections, from our approaches to events, to store layout & design, from talent used, to how we approach our own social channels & e-commerce platforms.
'Today, I am', lead the conversation with individuals who are refusing to be defined by size, age, or sex.

Embracing the breakdown of stereotypes through fashion and celebrating individual style. A confident declaration of who we are, on an ever-evolving journey. An outward expression of self, told through the personal narrative of Kelly Osbourne.

'Today, I am' invites people to be whoever they want to be and embrace their own fashion evolution.




SOCIAL

In a twitter first, we launched extended behind the scenes look at Kelly Osbourne's feature fashion film. These additional videos were available for 24 hours through Westfield AU's Twitter channel. Audiences could unlock this additional content by retweeting @WestfieldAU @KellyOsbourne and using the hashtag #TodayIAm



Influencers owned channels
Native integration (Paid/Earned)
Ambient/Social
ilabb
'Live without barriers'.
'Live without barriers' is the lead in an installment of content that captures the unique spirit of ilabb people. A depiction of what happens when you look beyond and see the world
from a unique perspective - without fear of external judgement. Free to push the boundaries and put yourself out there. To go within, see beyond and let go.

Shot in the remote sand dunes of Glinks Gully in New Zealand's North Island, we follow the internal and external journey of New Zealand Olympic freestyle skier and TV host Anna Willcox. Snow is not a barrier as she 'sand skis' down 100 metre sand dune faces, the film oscillating between her conscious and subconscious states.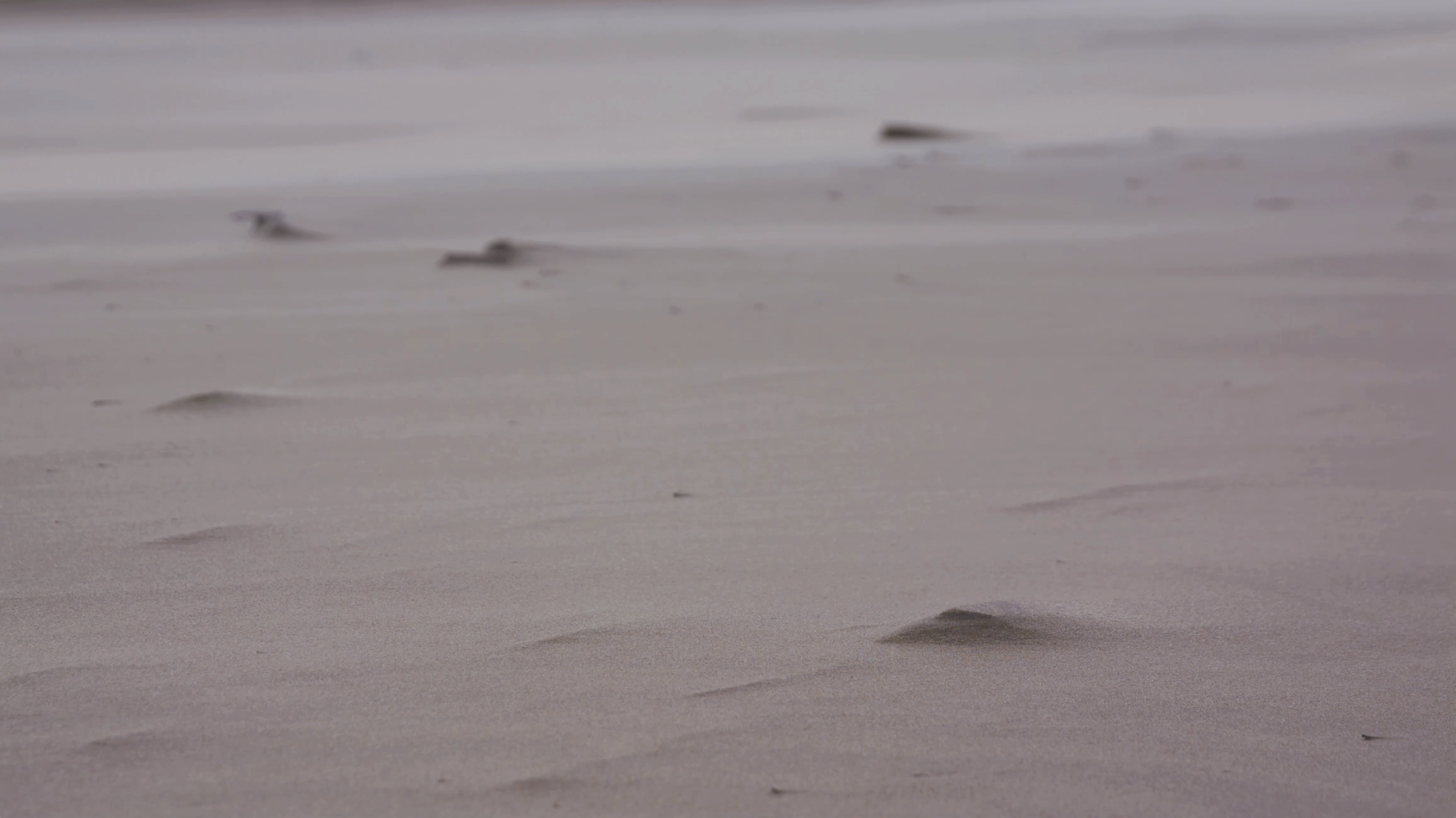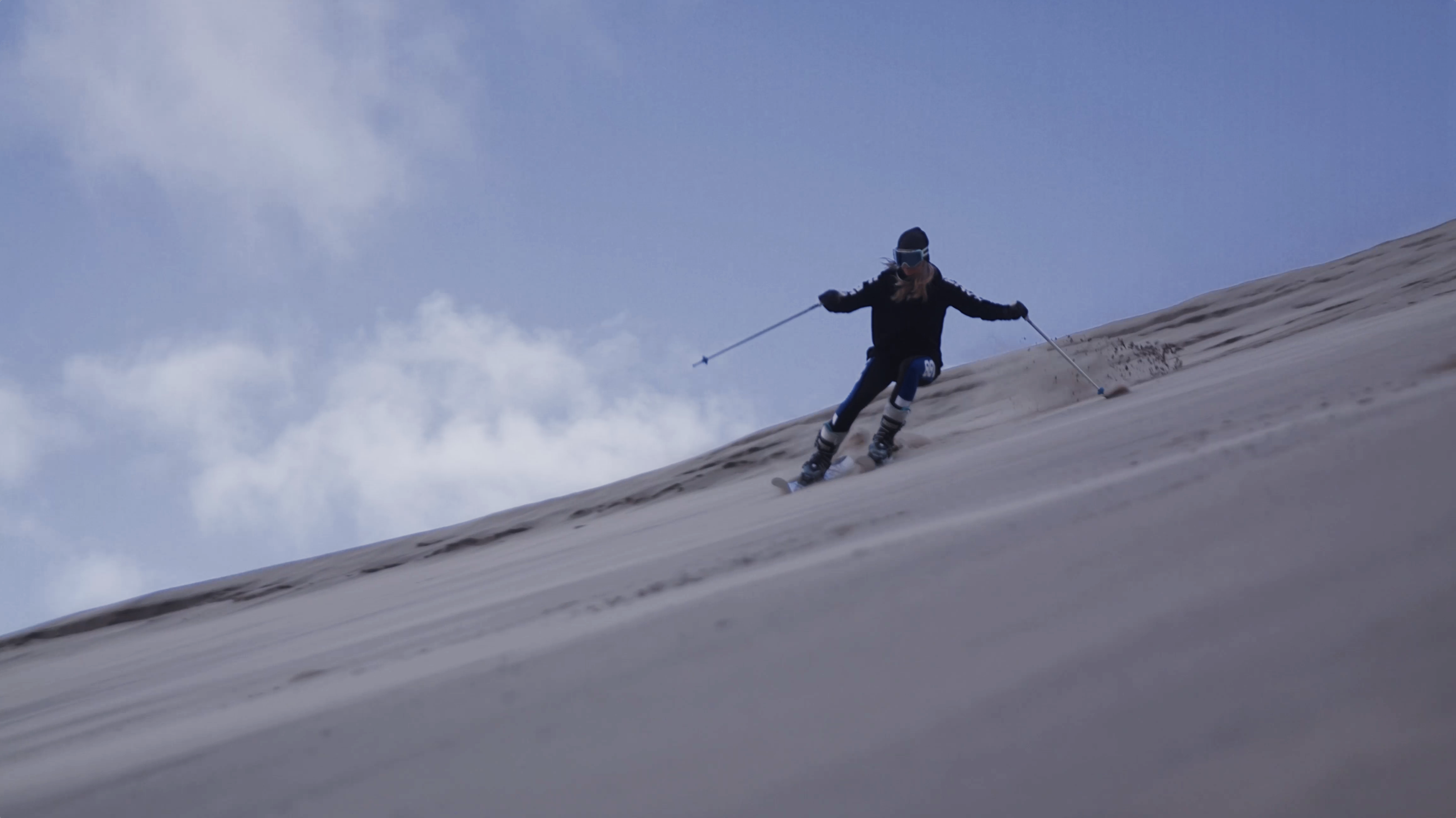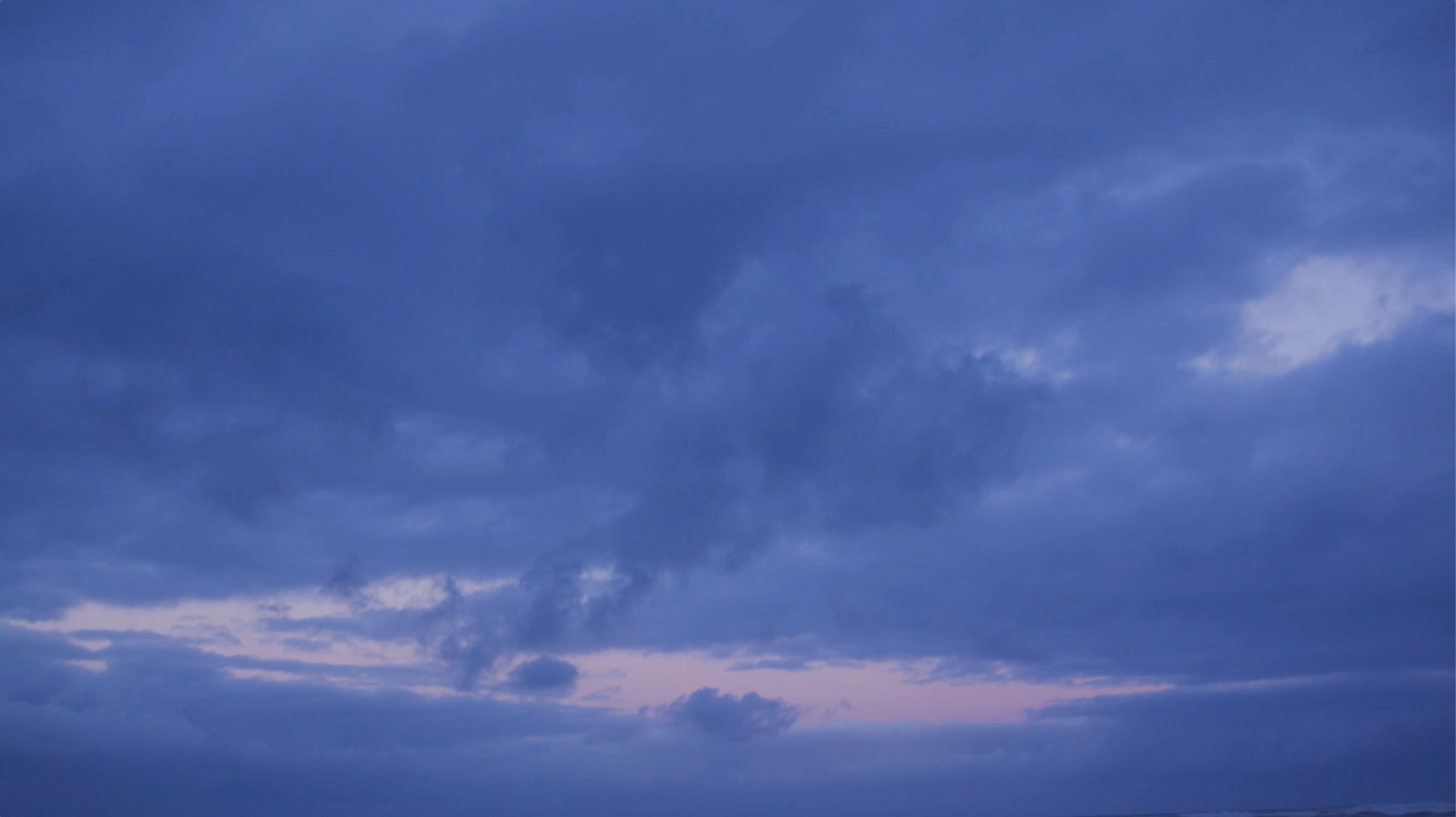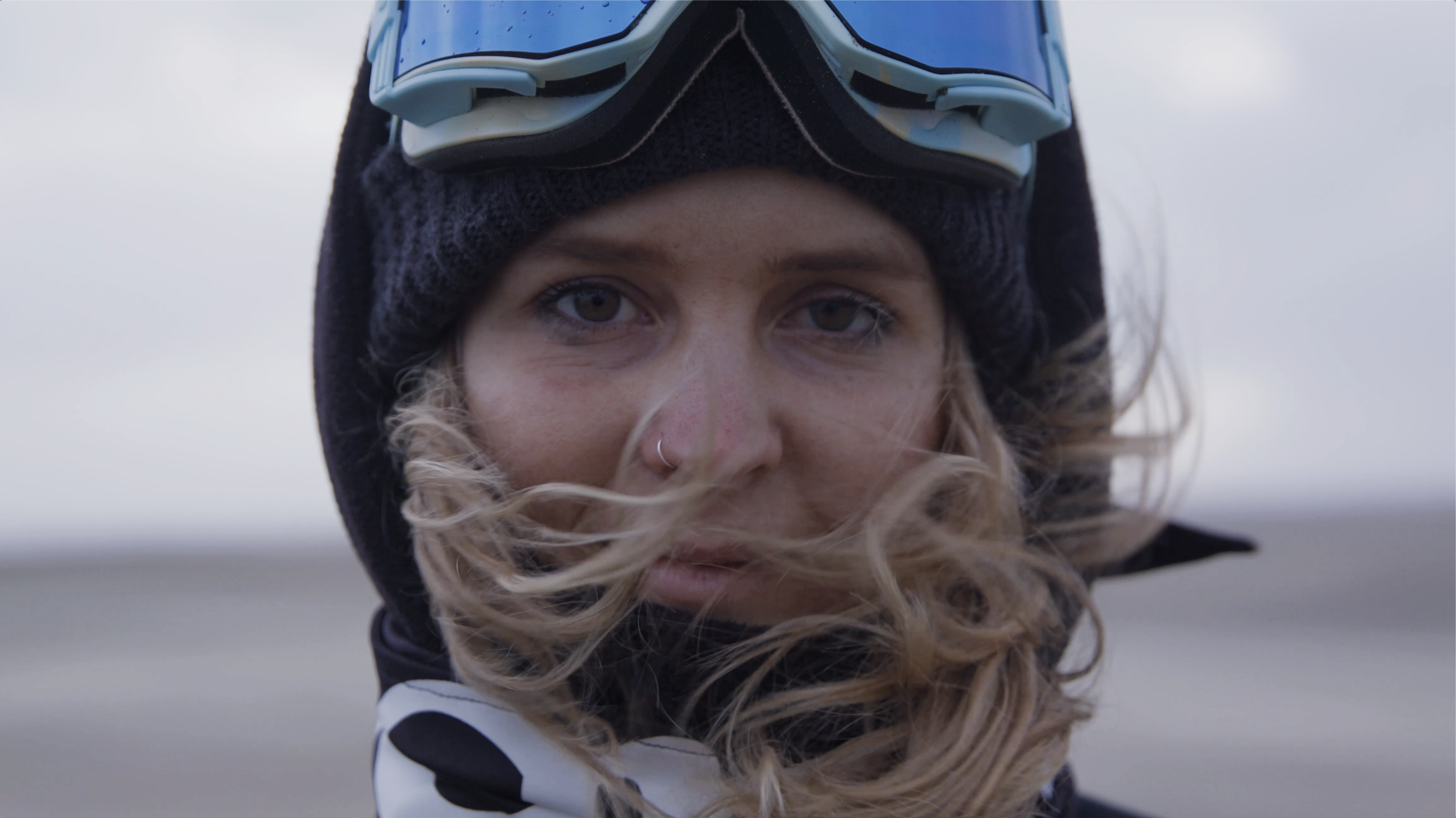 Virgin
'When colours unite.
At Virgin Australia as Executive Creative Director. We launched a new Purpose & Values for the Virgin Airline group (Virgin Australia, Velocity, Tigerair, VA Regional, VA Freight).
In which we launched a huge program of work both internally & externally, which acted & embodied the values. Aligning with the shared values of our staff & customers. A true inside out model of creative influence.

Most importantly the creative solutions & ideas moved beyond just marketing & communications. Creating and implementing brand purpose & values, in order to create business transformational ideas, in all parts of the business. From Corporate Affairs to Product. Service to HR.

An example of this, Virgin Australia/AFL diversity campaign (AFL partnership leveraging the partnership with share values of both brands). In which we saw that racism of a barrier for the AFL, the supports, as well as our Virgin Staff. We wanted to remove that barrier & uplift people.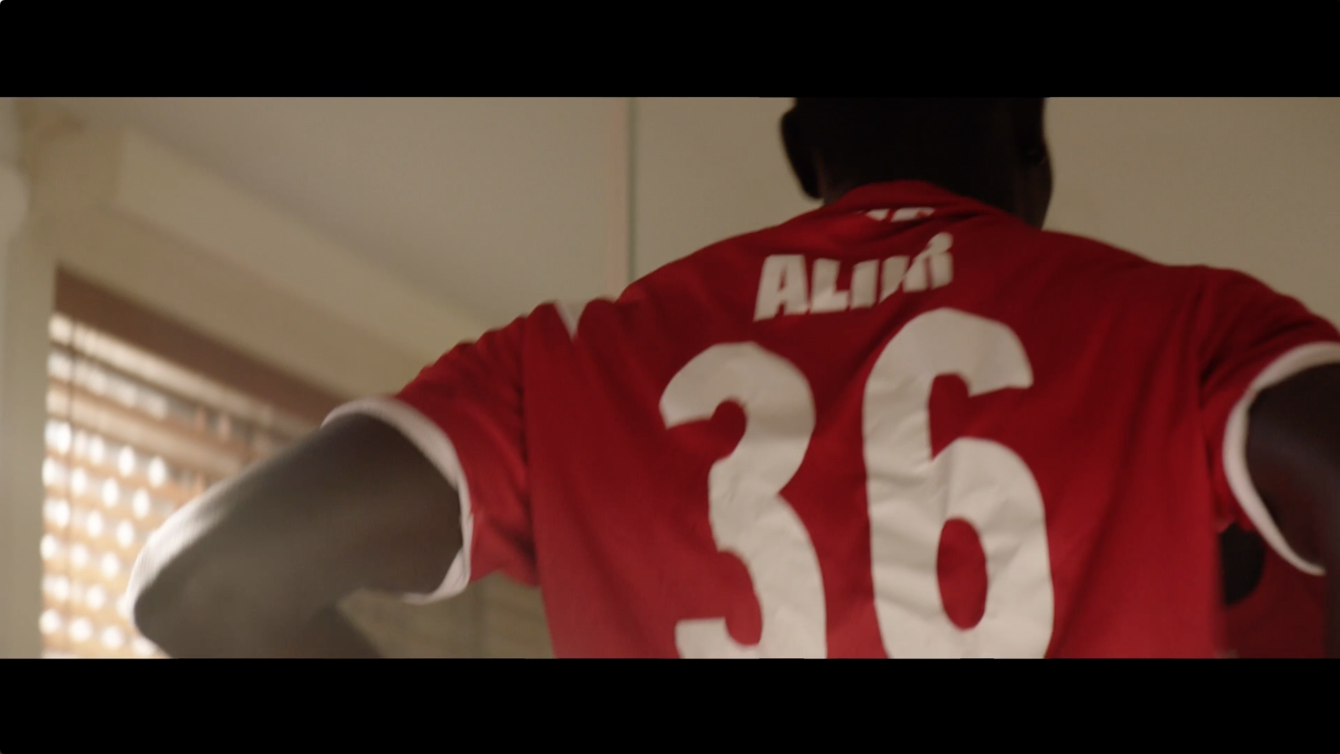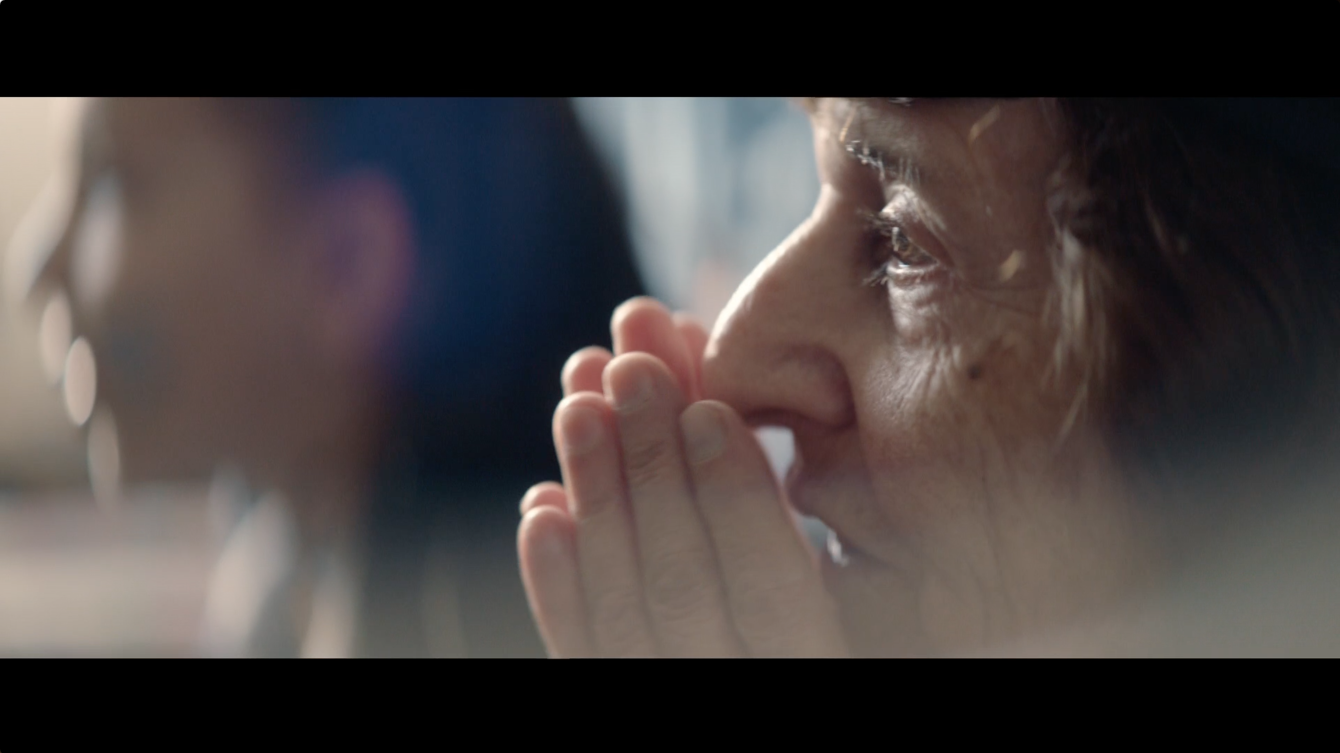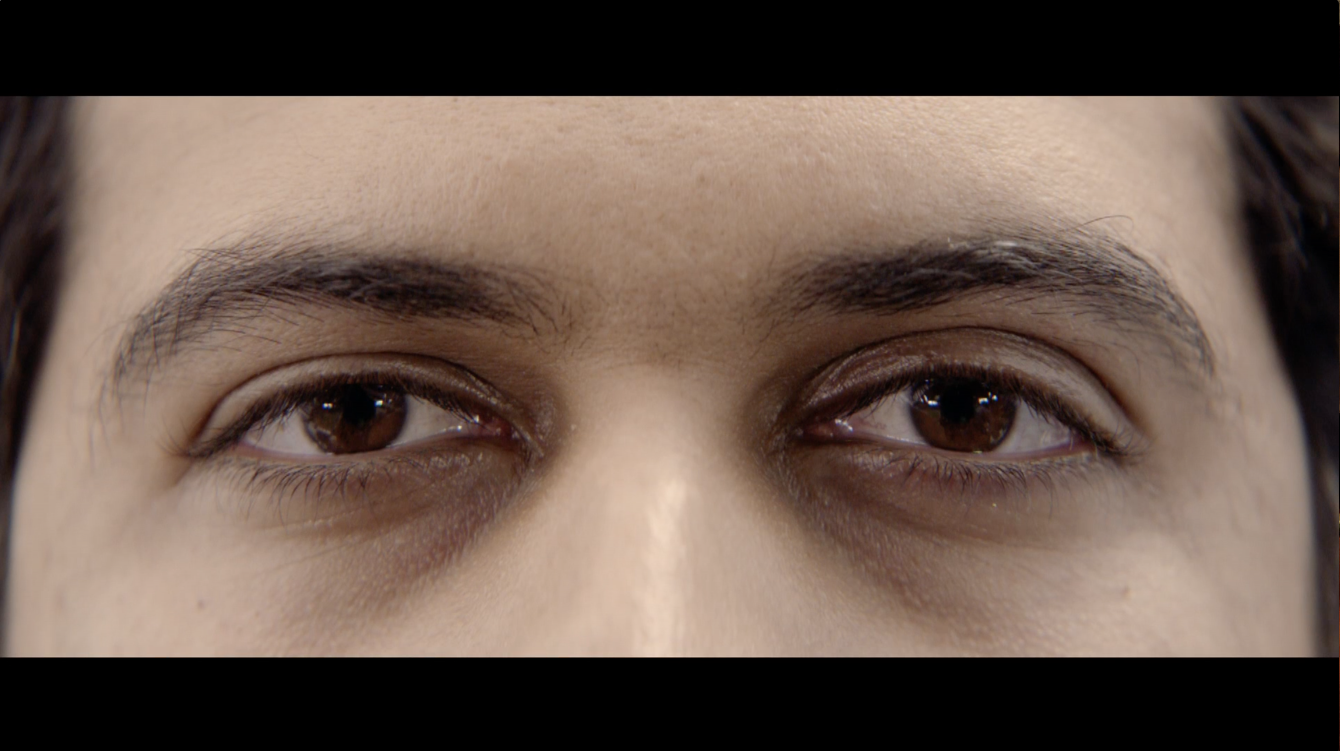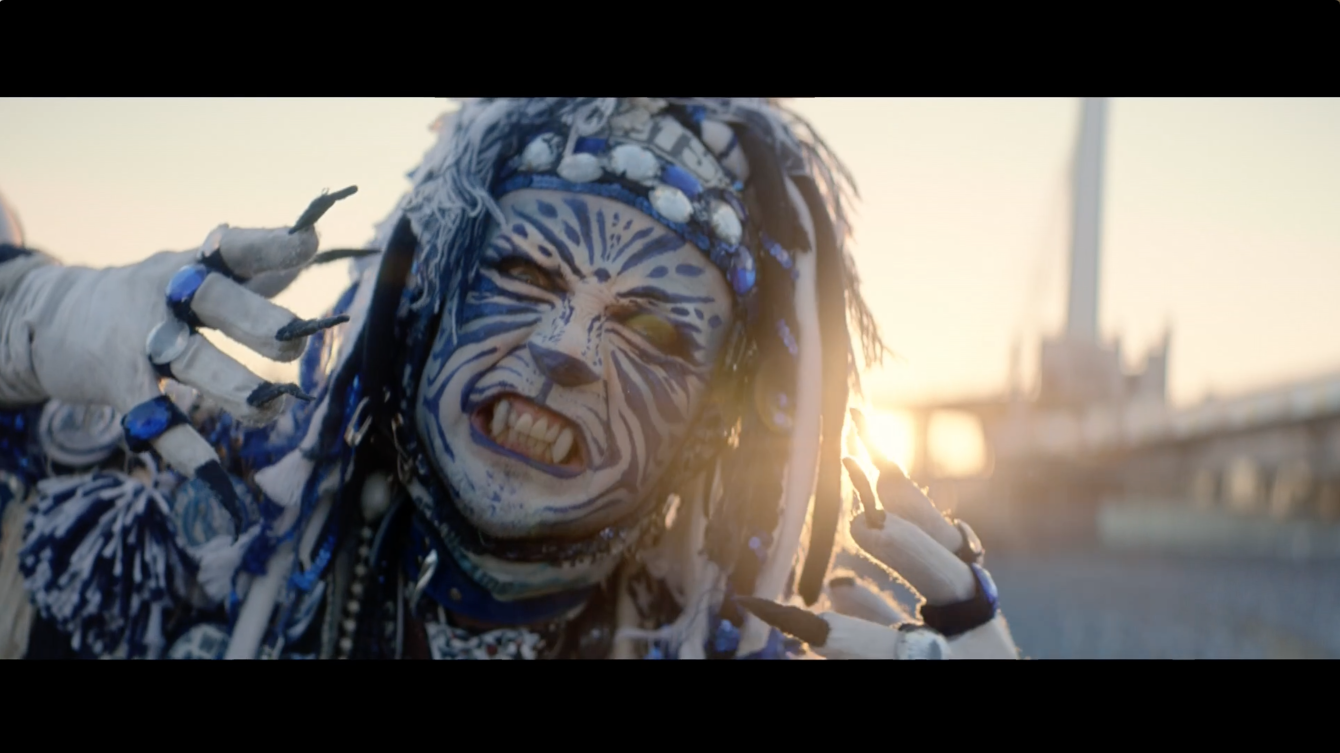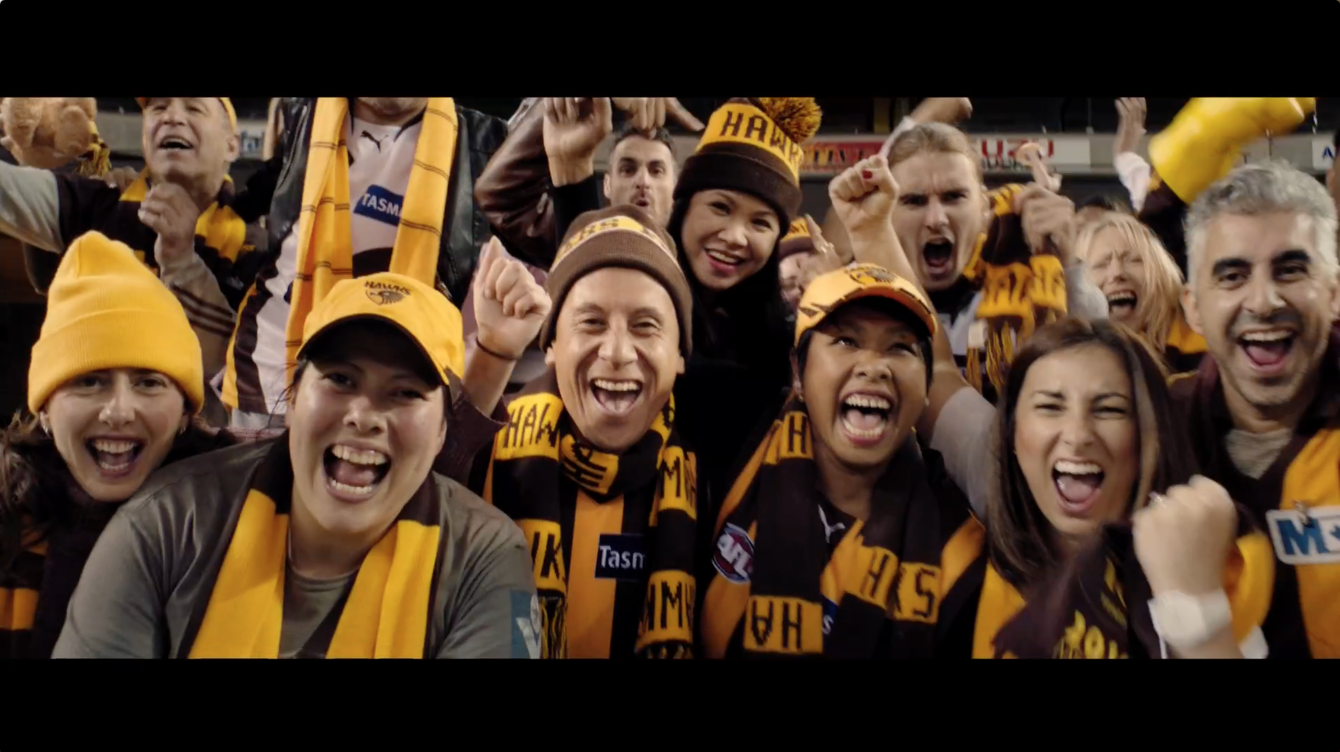 Paid Static



Organic Social #showyourcolours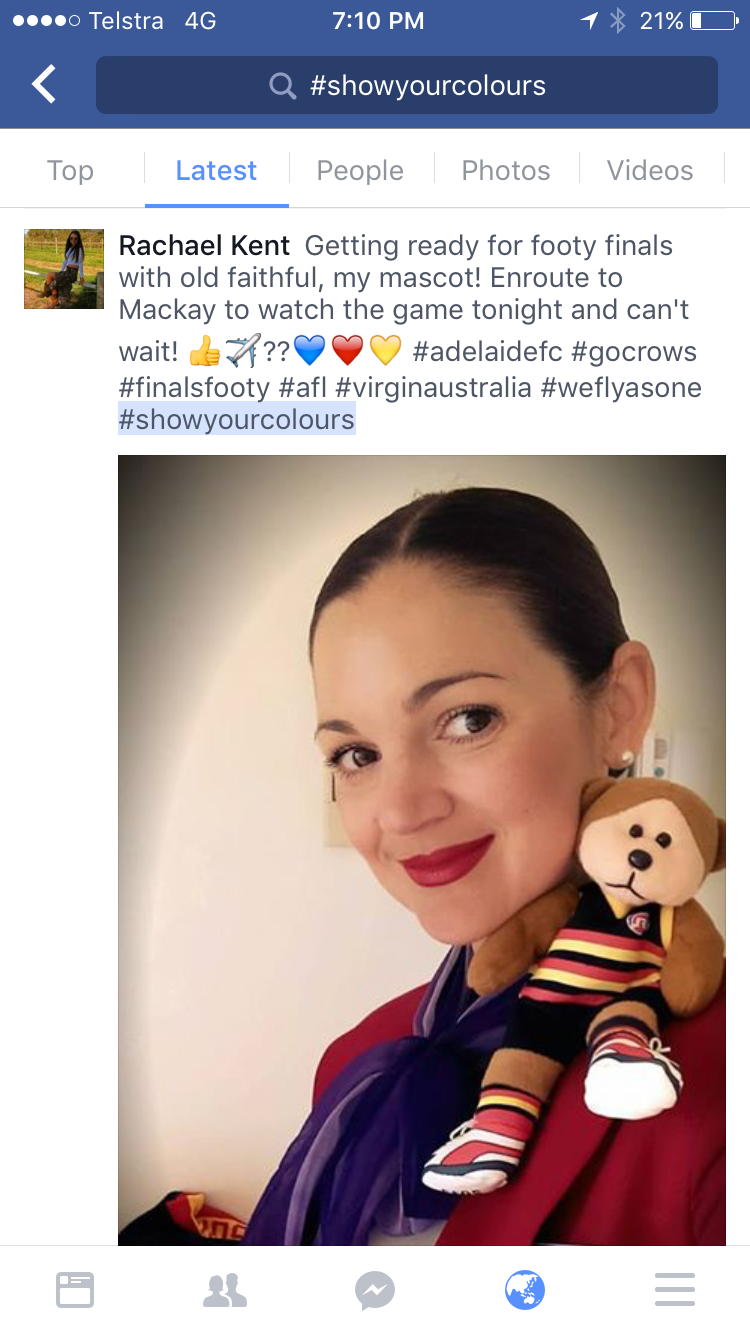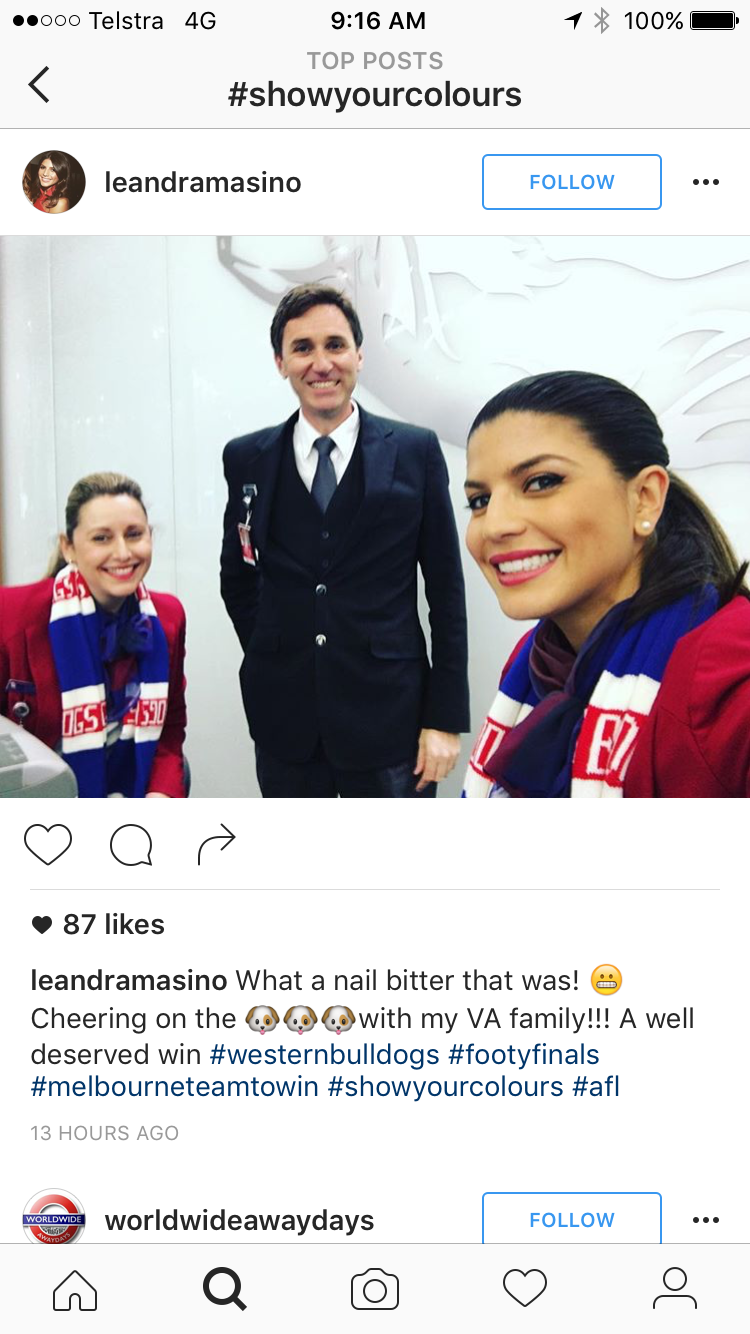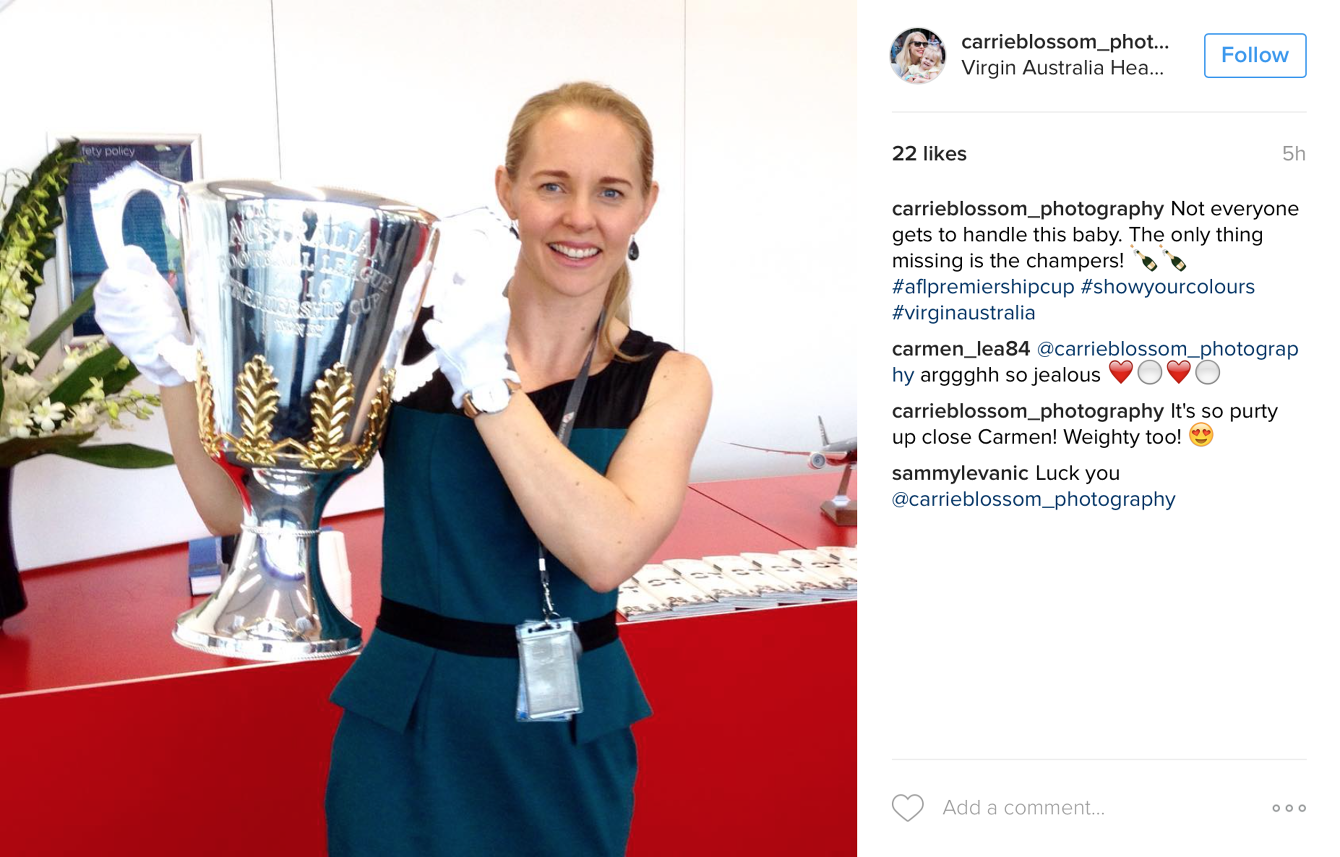 Photographic exhibition experiential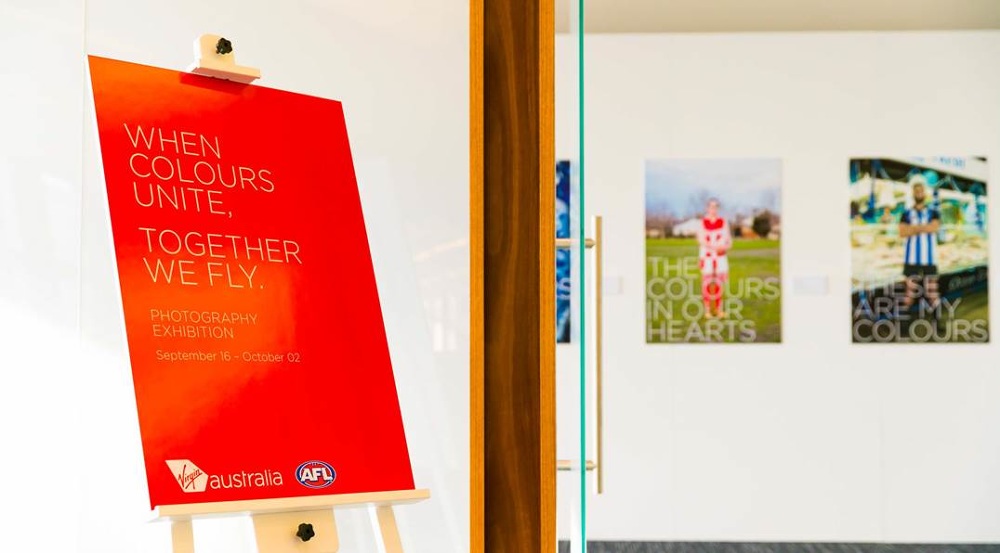 Born from the uncovered belief that 'everyone has a Tiger inside'. We created a programs of work where Tiger inspires courage and fights doubt by championing an army of real creative people doing amazing, unconventional things. Aligning & unlocking the shared values of our audience & the brand.

We champion those who are unknown. Those with the potential to change the world. An unseen generation with a tiger inside. You might not know them yet. But you will. 'Uncage'. Tiger beer.


As part of the program we created 'The Uncaged Nights,' to empowering our audience to realise their potential & uncage their tiger within.

Where the audience could take centre stage and cast aside their doubt, 'Uncage' their tiger within and realise their potential by performing their artistic craft at their local venue, against other artists in their community. This activity was roled out globally, across 5 continents.

Events where themed as open mic nights, freestyle rap nights, beat box nights, street food cook off.



Through social platforms we provided consumers with a digital map where they can find different performance/experience nights within their neighbourhood.
After the events content of the performances could be uploaded for further online engagement.
Example of one of

'The Uncaged Nights'

in San Francisco.

In low socio economic areas we recruited local 'uncage' talent to design art installations to uplift the neighbourhood.

The result being 'the uncaged' are identified champions in their local areas. Tiger Beer & 'the uncaged' are physically transforming the streets they come from. After all Tiger Beer was 'born from the streets'.





For the US program, Tiger Beer will partner with Hypebeast, the leading global authority on culture, in a search to discover creatives taking the music industry to the next level. Hypebeast hosted the contestant submissions, directing chosen finalists to perform on stage in one of three 'Uncaged Nights' events. Finalists chosen from each of those three performances faced-off for a chance to be featured at The Uncaged LIVE – an event bringing together and showcasing a clash of creative talent from all corners of the world at the famed Benedetto Marcello Conservatory of Music in Venice, Italy.

"Tiger Beer believes in the power of the arts, and the ability for it to create positive change in local communities, and ultimately, the world," said Amy Tay, Brand Director, Tiger Beer. "Through this program, it's our hope that we can uncage the next generation of creatives that are not only musically gifted, but looking to harness that talent for the greater good."

In addition to Hypebeast, Tiger Beer will collaborate with several other organizations to bring this program to life, including Imprint City, a local Bay Area non-profit cultivating art to vitalize the community, and 88rising, an Asian-American global music platform founded by Sean Miyashiro. The talent selected to compete, and ultimately chosen as winners, decided virtually by a judging panel consisting of Imprint City, Hypebeast and 88rising.

Melanoma Institute Australia
'Take steps'.

The 'Take Steps Forward' film series is an initiative created by the Melanoma Institute together with Daughter and focussed on their annual family charity event – a 4 km Melanoma March across Australia in March. The films launched on broadcast, shared socially on social communities and on the Melanoma institute web portal. They are designed to foster awareness around Melanoma health and how positive, forward-thinking action and support can help create effective change.

The films harness the firm belief amongst the Melanoma community - patients, families and health experts, that taking steps forward together can effect change. Putting one foot in front of the other, even when it's extremely heartbreaking. Making a stand against the disease in ways big and small. And making the journey to the Melanoma March event – to encourage awareness amongst the wider community about the melanoma disease and to help fundraise research efforts, towards zero deaths.

The four films follow personal journeys around the impact of Melanoma, as they share their experiences, heartbreaks, breakthroughs, and what life looks like living beyond a Melanoma diagnosis. One journey tells the story of a family who has lost a loved one. A second family has a loved one who has survived the disease. A third journey shares insight into a family whose loved one is suffering from the disease. And the fourth sheds some light on the medical, research and leadership team who are helping fight the disease head-on. In totality, the series of films are a message of action and hope. It is about every family who has been affected by Melanoma and their surrounding communities, coming together to support each other.
Flume
'Hi, this is Flume'.
Hi This Is Flume as a film piece is a comment of an artist unburdening himself against his self-imposed boundaries and surrendering himself to the abstract.

Released with only 24hrs notice and busting a two-year music drought, Hi This Is Flume is 43 minutes, 17 track, independent whilst connected narrative of mind-warping beats and creative collaborations that sounds like one of Australia's most celebrated producers carving out his post-Skin career path in real-time.

In Hi This Is Flume, Harley undertakes a journey through inner and outer worlds to perform and then free himself from the process of creation. He is aided by his inner-self, a clone, and his outer shell, a heavily customised 1985 Nissan 300ZX. The film is part metaphorical narrative and part art documentation.

Michael co-directed the piece with director & artist Jonathan Zawada. As well as being Executive Artistic Director at Collider.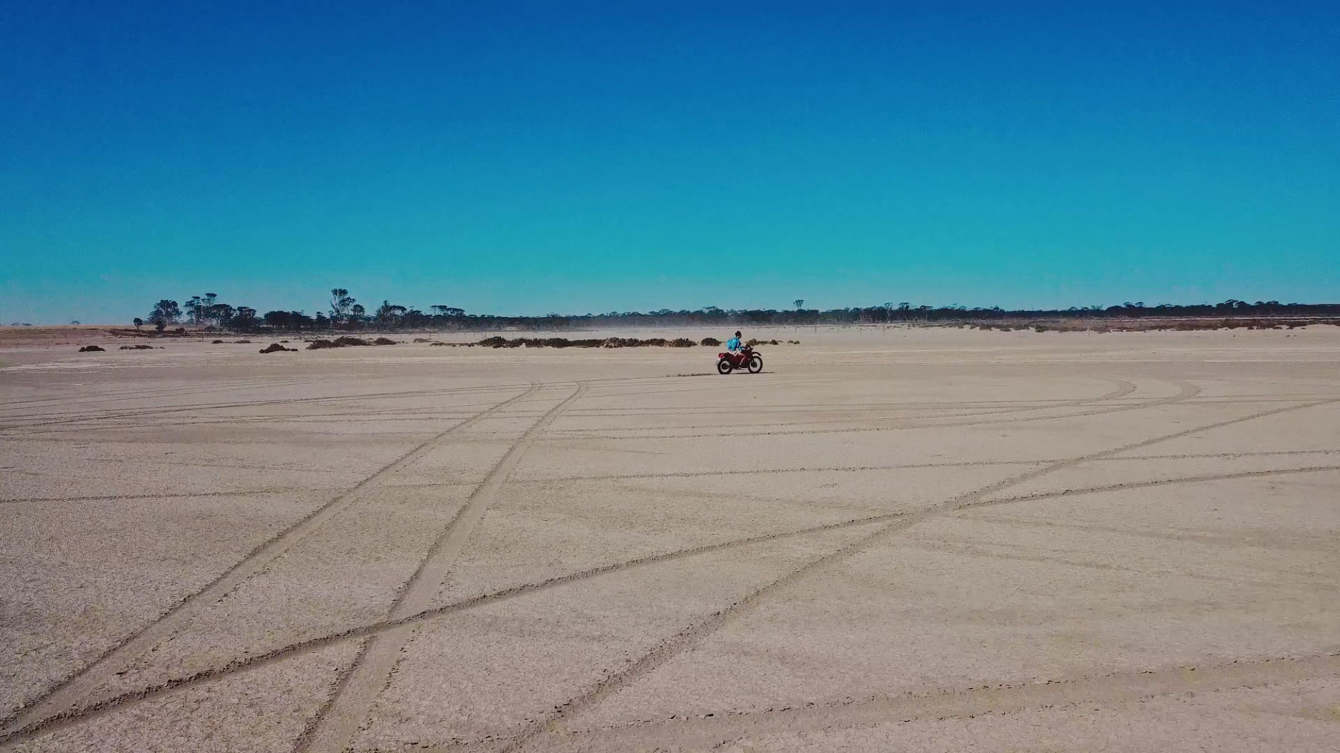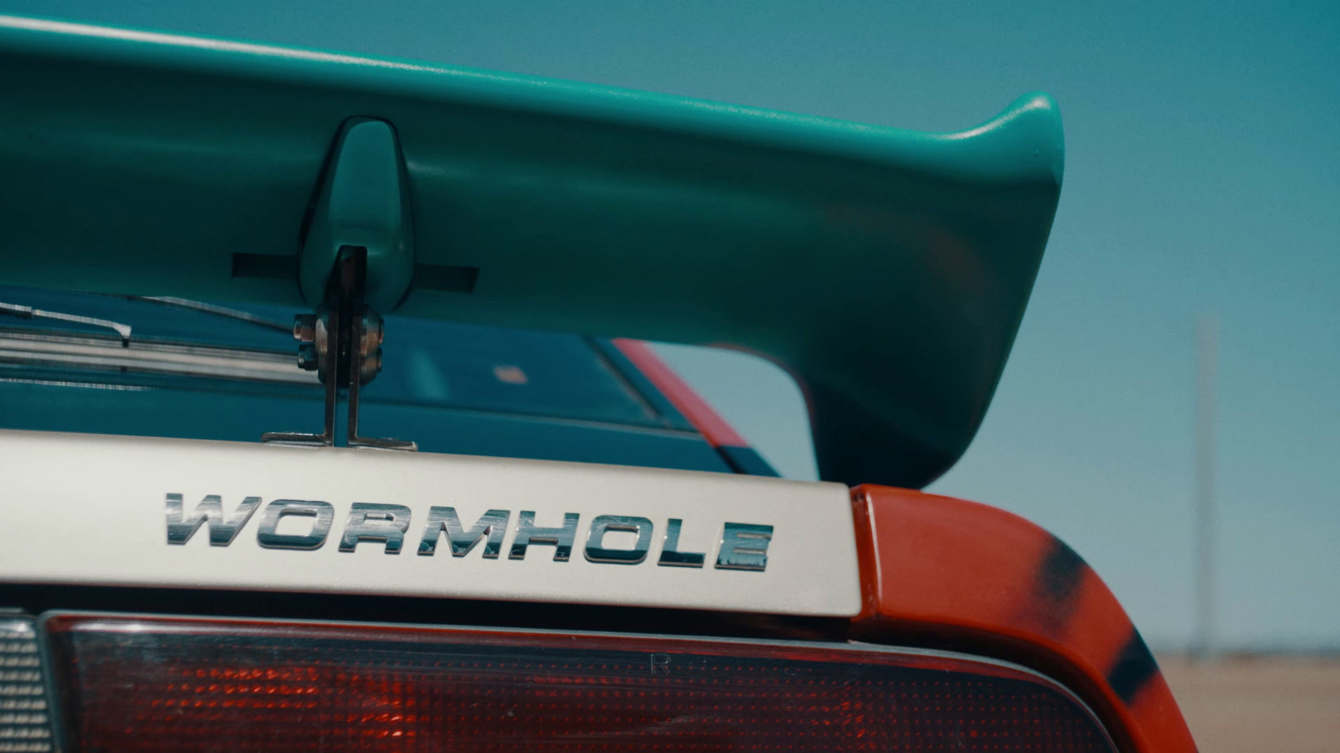 'High Beams'
Flume, HWLS, slowthai
'Jewel' Flume
'Dreamtime' Flume
'Is it cold in the water?' Flume & Eprom remix (Sophie, Eprom)
'How to build a relationship' Flume, JPEGMAFIA

INTERMISSION

'Wormhole' Flume

'Voices' Sophie, Kucka

'MUD' Flume

'Upgrade' Flume

'71m3' Flume

'Vitality' Flume

'Daze 22.00' Flume

'Amber' Flume

Complete 'Hi, this is Flume' Album 43minute, 17 track film




Virgin
'The Romance is back'.
Virgin Australia was launched in 2000 with one route, two aircraft and a dedicated team of just 200 people. Today, Virgin Australia has a team of over 9500 people and a young fleet of stylish aircraft flying to over 45 destinations across the country. Continually expanding our international network to more than 600 destinations with our world-class partners including Delta Air Lines, Etihad Airways and Singapore Airlines.

Apart of the Virgin group of companies worldwide, sharing the same values of quality and innovation with the customer at the heart of everything we do.

Virgin Australia has brought 'the romance back' to flying. An airline famous for our people & born out of the purpose 'Champions of better' that we uncovered.

Our people 'believe in better for all people'. Our people are 'not being restricted by what is'. Our people 'see potential where others don't'. Our people 'takes action where others won't'. To uplift everyone who touches the brand.

Virgin has reinvigorated the Australian aviation landscape by developing an industry-leading Business Class experience designed by experts in their field, an award-winning loyalty program Velocity Frequent Flyer, and an expansive regional and leisure network. The romance is back.


Owned social channels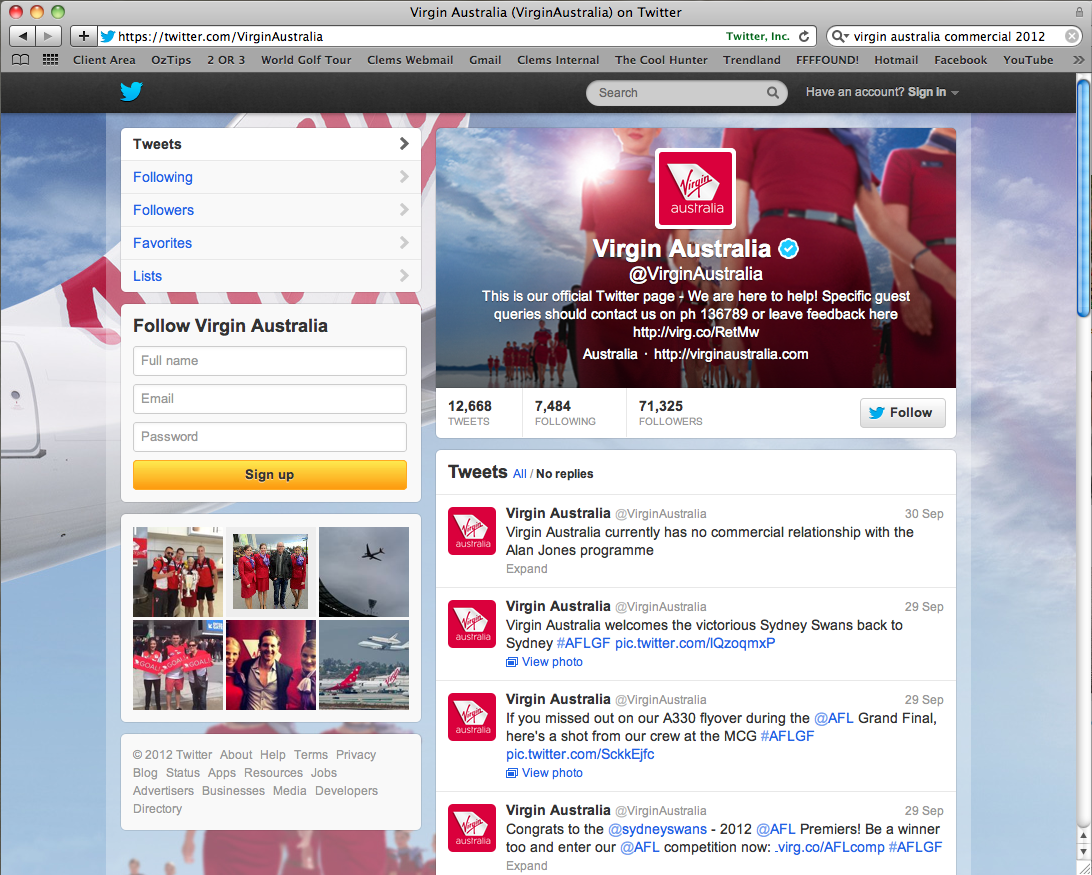 Earned media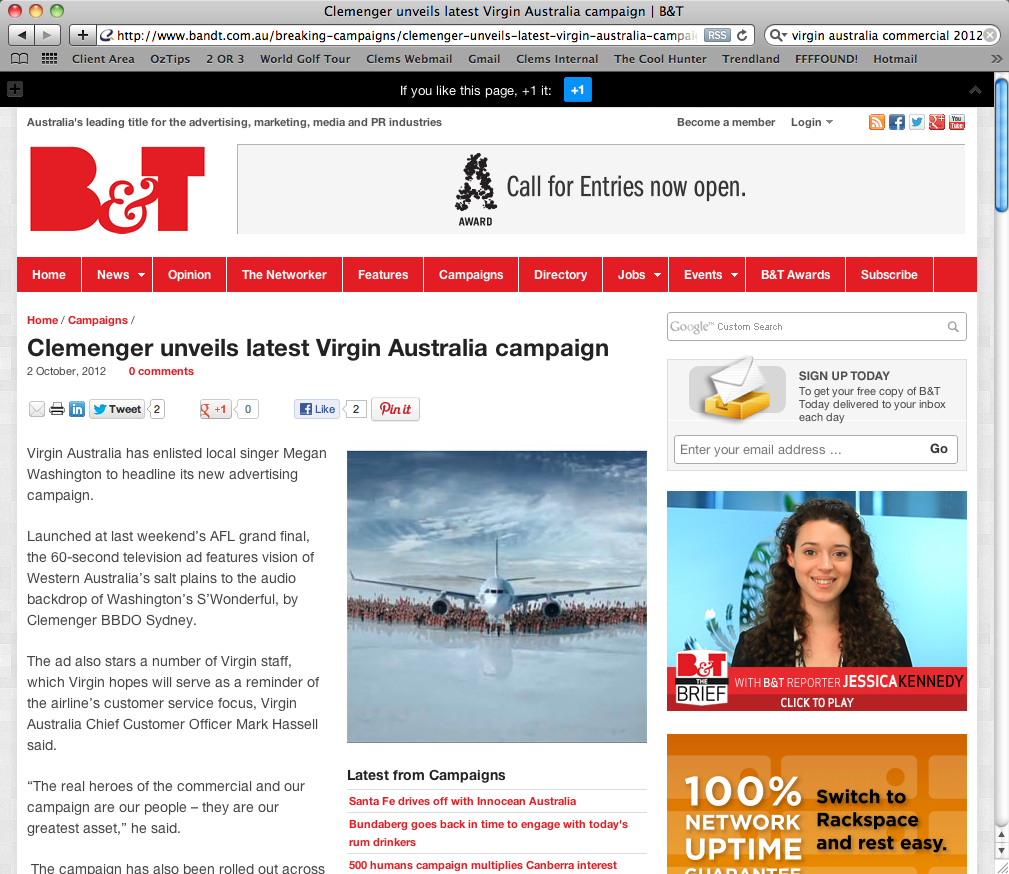 Rich digital Paid

Behind the scenes



Flume feat. Vera Blue
'Rushing Back'.
'Rushing Back' as a film piece features both artists in Harley's infamous Hi This is Flume custom car, as the camera steadily rotates around the two, in a continual one shot. We see the metaphoric performance of a relationship that transends time, as we following them through conscious & subconscious states. Complete with original artworks projected on surrounding walls with lighting that transforms to simulate changing times of day. This is a journey of the relationship with others, ourselves & our environment. The film was complete one shot all in camera.

Michael Dole co-directed the piece with director & artist Jonathan Zawada. As well as being Chief Creative Officer at Daughter.
OFFICIAL MUSIC VIDEO
REMIX 01 OFFICIAL MUSIC VIDEO
REMIX 02 OFFICIAL MUSIC VIDEO
REMIX 03 OFFICIAL MUSIC VIDEO
James Squires
'Rogue Tales'.

Uncovering the brand platform of James Squires 'a man of many tastes'. Which aligned to the brand & product truths. James Squire the man was a convinct, and Australia's first brewer.
A Rogue character of multiple sides.

So to bring that spirit to life we create a 6 part documentary series, that captures different present day Rogue character that have more than one unique sides. Align our values, with our audiences values.

The series was played online, in-broadcast & on our owned channels.

'Rogue tales.
A man of many tastes production.'




Teaeser





Rogue Tales Episode 01 "Jesse Olsen"

Rogue Tales Episode 02 "Tim Kill"

Rogue Tales Episode 03 "Cliff Overton"

Rogue Tales Episode 04 "Fritz Schwarz"

Rogue Tales Episode 05 "Rhys Miller"

Rogue Tales Episode 06 "Wayne Saunders"