Daughter
is a independent, hybrid,
creative, design
&
production collective
for the
new generation
of content experience.
Driven to create
meaningful human connections
with their audience. Instilling a
unique bond
and a
lasting relationship
like you would raising your own daughter.
We live across
commercial
,
entertainment
,
music
and
art
disciplines in
content
,
design
,
social
and
experience
.
With a uniquely structure & approach to respond to our partners needs with
effectiveness
,
agility
and
collaboration
.
Together trying to make a better world for our daughters & sons.
> Creative Development
> Film & Content Production
> Design Development
> Social Media Management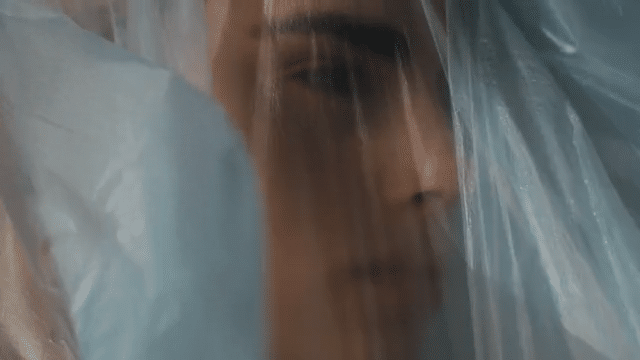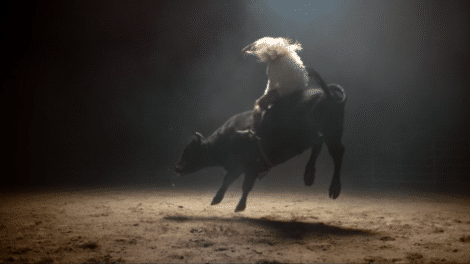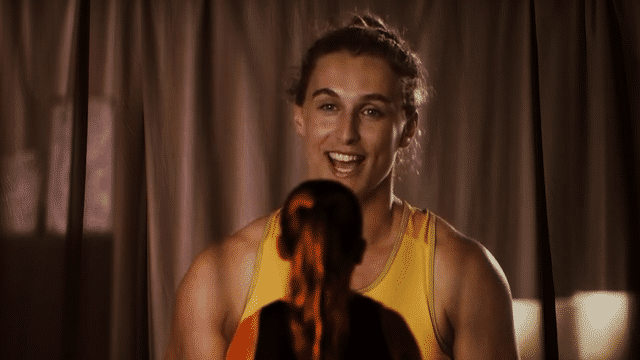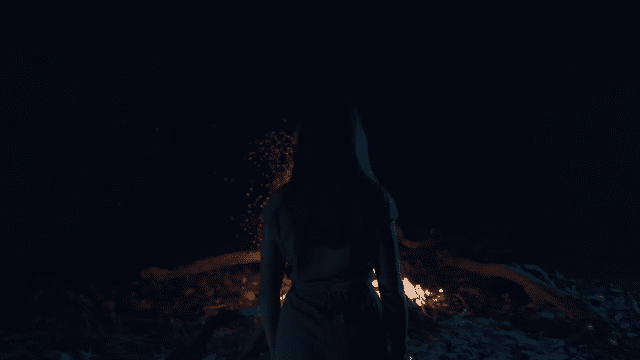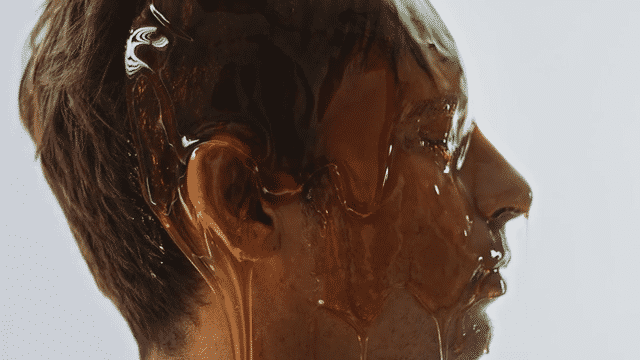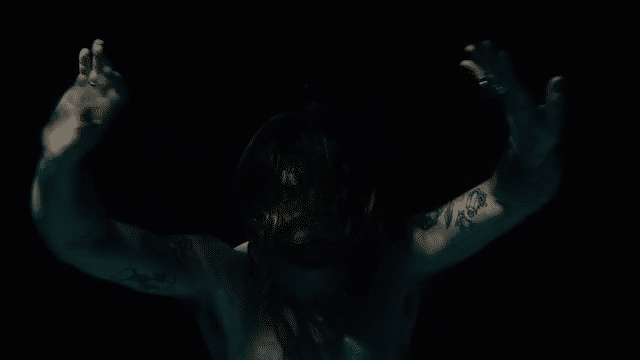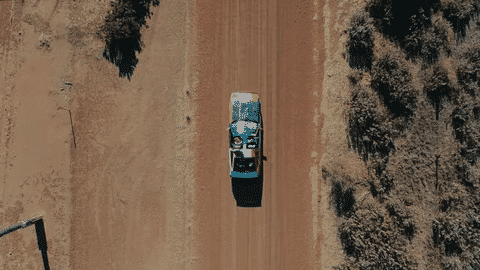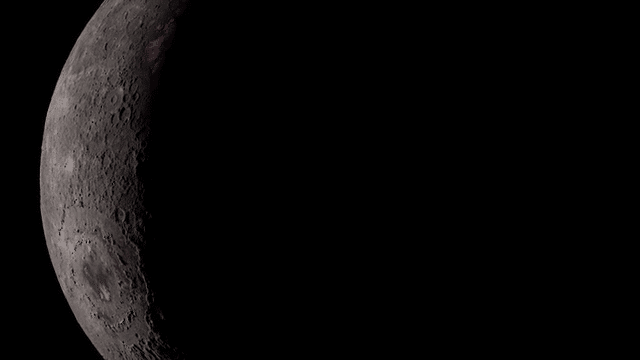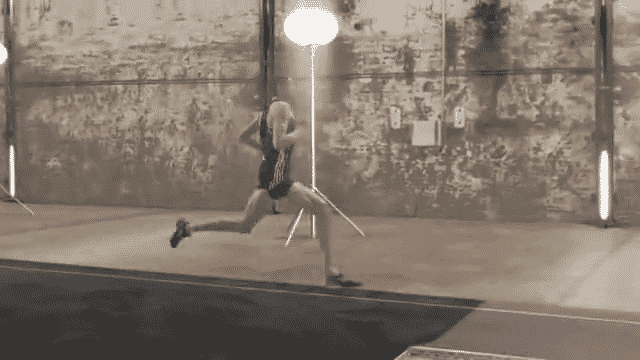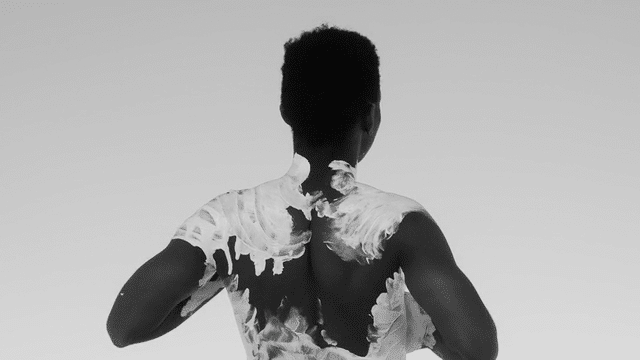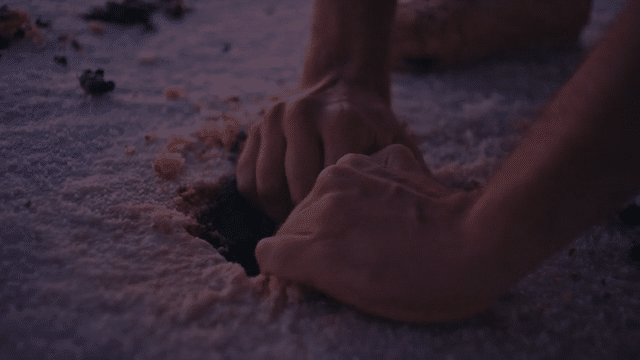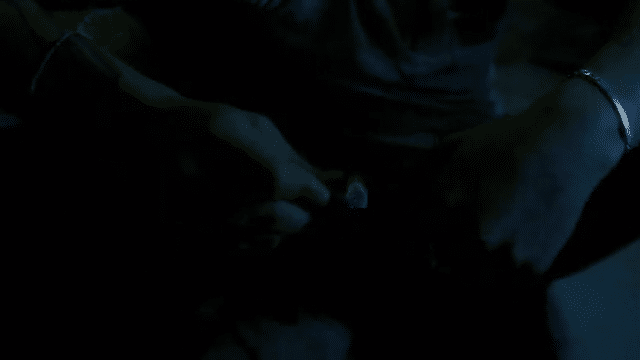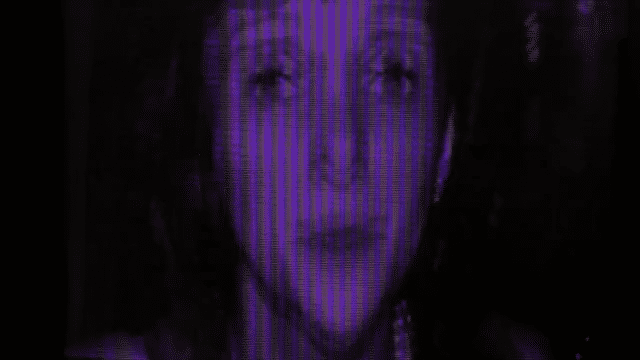 The attitude of Glassons,
'Made Of Here'
, has been largely
shaped by the attitude of Australia & New Zealand women
- bold, fearless, and comfortable taking on the world.
So to relaunch the brand we created a brutally simple idea
that demonstrates this fearless attitude in a striking and
memorable way.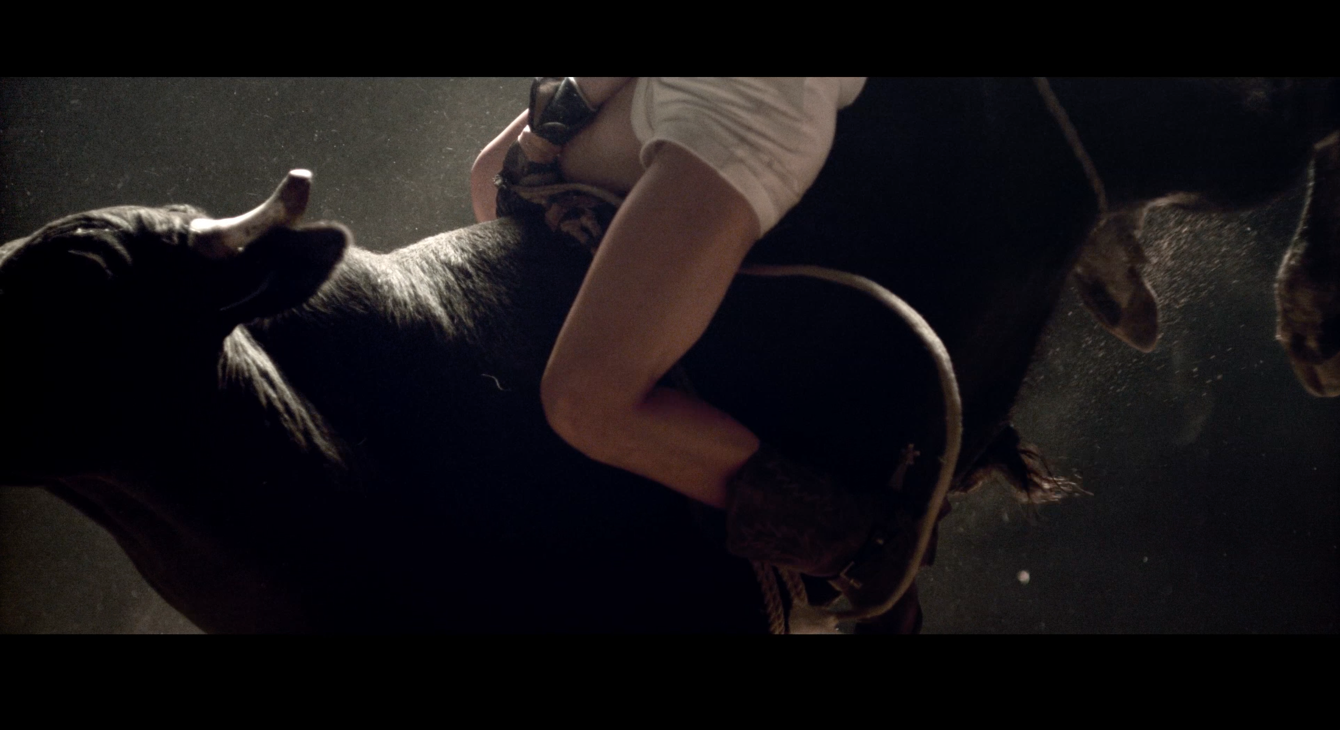 The attitude of Glassons, 'Made Of Here', was extended into all parts of the business. From the designing & buying of collections, to how it's embodied in seasonal collections, from our approaches to events, to store layout & design, from talent cast, to how we approach our own social channels & e-commerce platforms.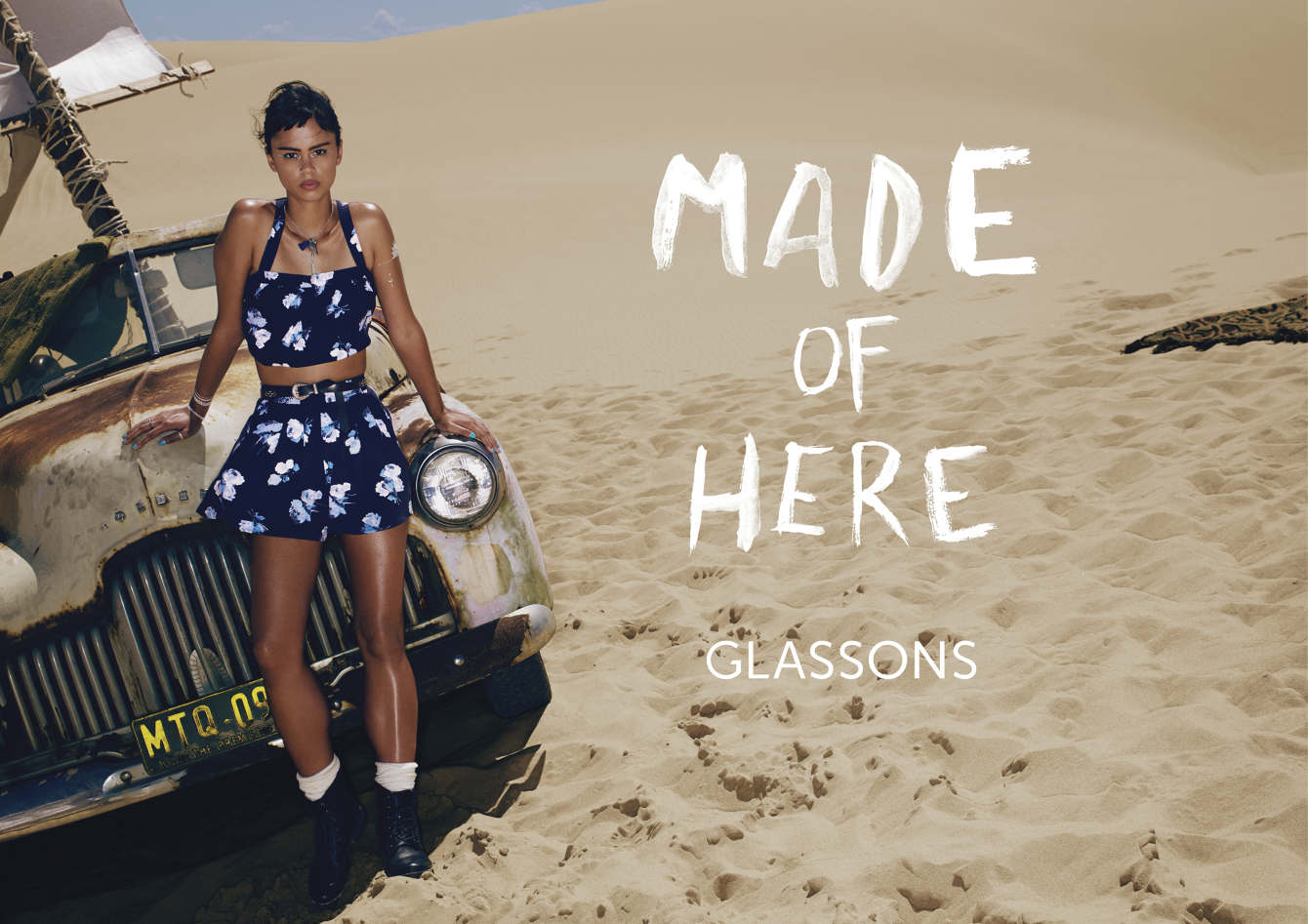 Glassons
'Made of Here' Collections
The attitude of Glassons, 'Made Of Here', was extended into all parts of the business. From the designing & buying of collections, to how it's embodied in seasonal collections, from our approaches to events, to store layout & design, from talent used, to how we approach our own social channels & e-commerce platforms.
Hellyers Road
'Into the Unknown'.
Founded in 1999 by a group of dairy farmer families from Burnie in Tasmania, whose bold belief that the wild and remote North-West Tasmania was the perfect environment to create globally award winning whisky, Hellyers Road began unconventionally - and this restless spirit still lives on today.

The whisky distillery takes its name from the spirit of its location and origins. A physical 'Hellyers Road' once ran right through the middle of where the distillery now sits. A road surveyed in 1820 by one of the first Europeans to boldly explore and survey the rugged, remote North-West Tasmania - surveyor, cartographer & explorer, Henry Hellyer.

The Hellyers Road dairy farmer founders shared a parallel restless spirit to the explorer's quest to journey into the unknown. Beckoned by the awe of Tasmania's North-West wildernes and knowing that the quality and taste of their milk was so impressive, the dairy farmers knew the climate and water of remote North-West Tasmania lent itself perfectly to a bold and wild single malt whisky. And as self-professed lovers of whisky themselves, they didn't need to be convinced to venture without fear into the unknown.

In just 22 short years, Hellyers Road has become the largest boutique distillery in Australia, exporting to over 20 countries worldwide.

Take a journey #IntoTheUnknown #HellyersRoad

Film Director: Michael Dole
Executive Producer: Annika Johansson


'Today, I am', lead the conversation with individuals who are refusing to be defined by size, age, or sex.

Embracing the breakdown of stereotypes through fashion and celebrating individual style. A confident declaration of who we are, on an ever-evolving journey. An outward expression of self, told through the personal narrative of Kelly Osbourne.

'Today, I am' invites people to be whoever they want to be and embrace their own fashion evolution.




SOCIAL

In a twitter first, we launched extended behind the scenes look at Kelly Osbourne's feature fashion film. These additional videos were available for 24 hours through Westfield AU's Twitter channel. Audiences could unlock this additional content by retweeting @WestfieldAU @KellyOsbourne and using the hashtag #TodayIAm



Influencers owned channels
Native integration (Paid/Earned)
Ambient/Social
Yulgilbar Station
'Of Time'.
In the heart of Western NSW, cradled by the gentle currents of the Clarence River, stands the modest yet richly storied Yulgilbar Station. This humble piece of Australia's history serves as the canvas for the heartwarming advertising film "Yulgilbar Station: Of Time", envisioned by the director M.P. Dole and crafted to life by the dedicated team at Daughter Collective Production Company. This tender narrative invites viewers to traverse the quiet yet profound journey from 1840 to the present, illustrating the harmonious relationship between people and the nurturing embrace of nature that has quietly guided the station through the journey of time.
Within the gentle pace of the film, each frame whispers tales of a land that has cradled one of Australia's oldest Santa Gertrudis stud farms. The story unfolds with a quiet grace, depicting a humble beginning that blossomed into a place of quiet excellence, where dedication to nurturing the Santa Gertrudis herd meets respect for global influences and traditions. It's a story spun from threads of devotion, simple pleasures, and a steadfast commitment to embracing the rhythms of nature with open hearts.
The narrative tenderly explores the manifold facets of time, capturing fleeting moments of existence, reflection, and unity, urging viewers to pause and immerse themselves in the simple yet profound cycles that mark life at Yulgilbar. Here, time unfolds not in hours or minutes, but in the precious moments shared, the bonds nurtured, and the silent nods to the custodians who have tenderly cared for the land before.
With a gentle hand, director M.P. Dole guides viewers through this unassuming yet rich tapestry, crafting a visual poem that invites one to delve into the collective wisdom and humble offerings nurtured by generations at the station. A poignant reminder that amidst the frenzy of modern life, there exists a sanctuary where time slows, allowing space for reflection, connection, and an embrace of a legacy woven with simplicity, respect, and a deep affection for the land.
"Yulgilbar Station: Of Time" it's a gentle invitation to journey through time in its most humble form, fostering an intimate understanding and appreciation for a legacy that stands with quiet dignity, embodying the gentle cadence of life in harmony with nature's ebb and flow.
• • •
Film Director:
Michael Dole
Executive Producer:
Annika Johansson
&
Michael Dole

Client:
Yulgilbar Pastoral Company