A new generation of creators with a unique perspective – seeing the world without the limitations of the old world views.

Daughter is a creative company for the new generation.

Partnering with brands to look within, to see beyond, to release the next generation.

Creating a world our daughters and sons would be proud of.

A creative collective made of a diverse community of creators from distinct traditional & non traditional disciplines. Creatives, strategists, technologists, artists, designers, engineers, interior decorators, screenwriters, film directors & experience directors.

We create 'inside out' brand platforms with our clients, that connect to audiences through shared values. Creating an alignment of customer, content and context with an agnostic path to idea generation. Covering integrated strategy, creative, content, PR, social, experiential, digital & technology.


The attitude of Glassons,
'Made Of Here'
, has been largely
shaped by the attitude of Australia & New Zealand women
- bold, fearless, and comfortable taking on the world.
So to relaunch the brand we created a brutally simple idea
that demonstrates this fearless attitude in a striking and
memorable way.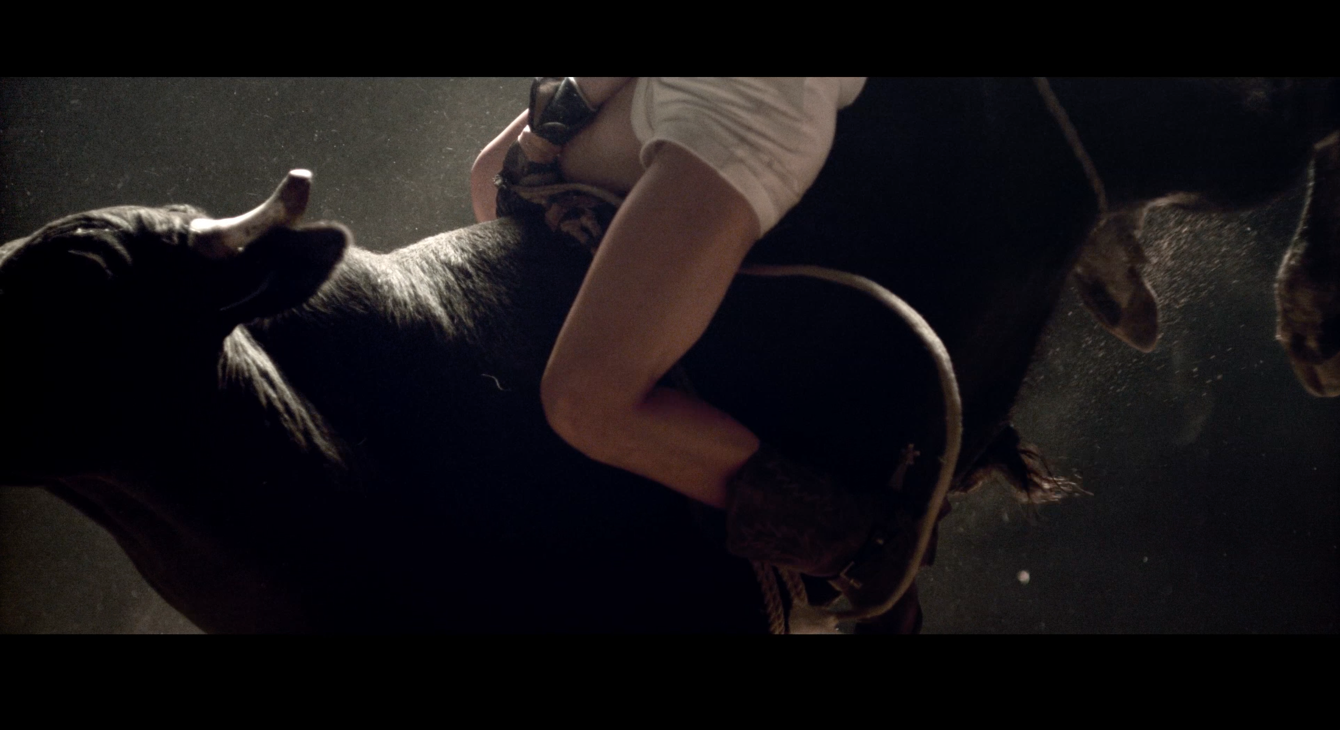 The attitude of Glassons, 'Made Of Here', was extended into all parts of the business. From the designing & buying of collections, to how it's embodied in seasonal collections, from our approaches to events, to store layout & design, from talent cast, to how we approach our own social channels & e-commerce platforms.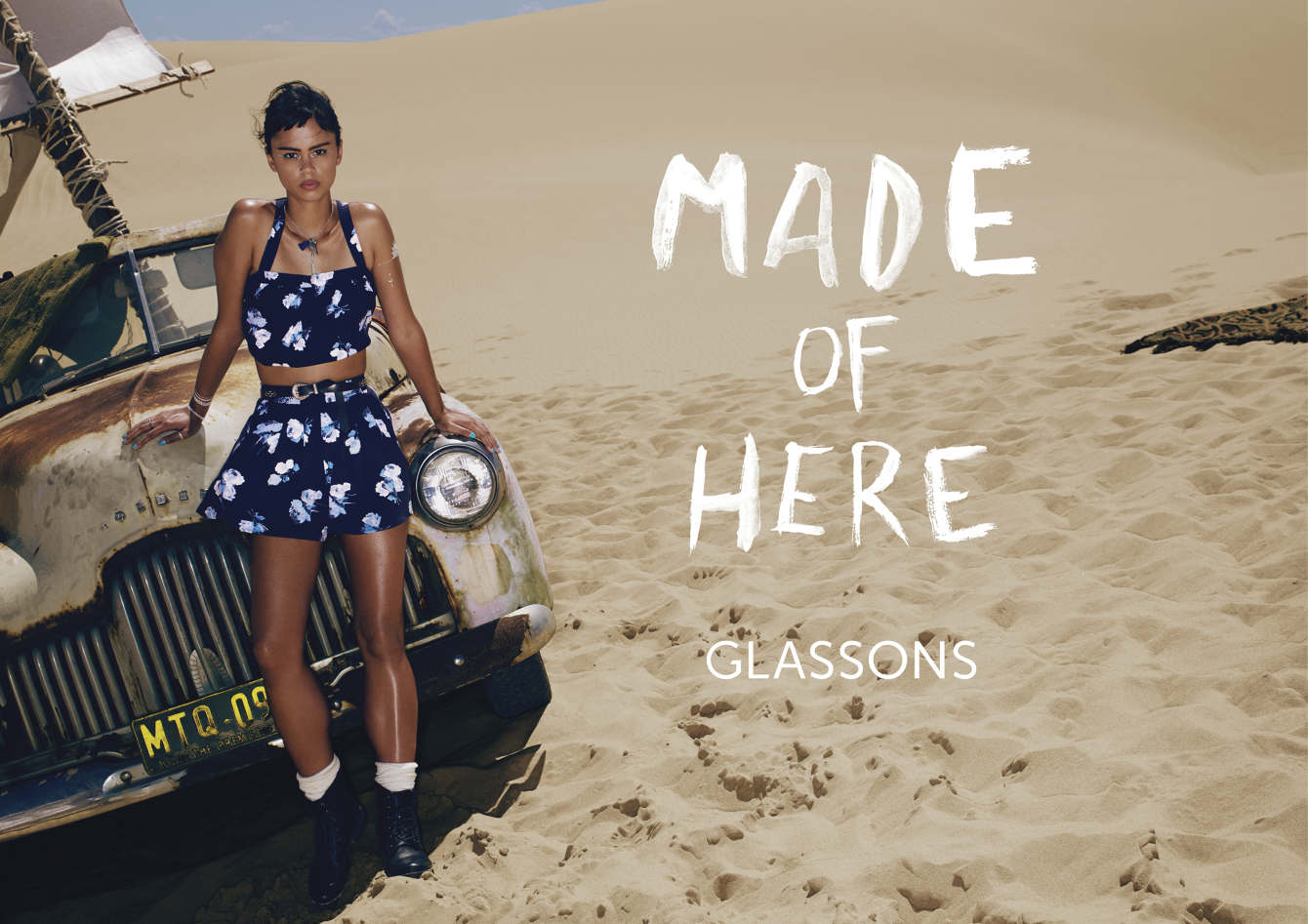 'Today, I am', lead the conversation with individuals who are refusing to be defined by size, age, or sex.

Embracing the breakdown of stereotypes through fashion and celebrating individual style. A confident declaration of who we are, on an ever-evolving journey. An outward expression of self, told through the personal narrative of Kelly Osbourne.

'Today, I am' invites people to be whoever they want to be and embrace their own fashion evolution.




SOCIAL

In a twitter first, we launched extended behind the scenes look at Kelly Osbourne's feature fashion film. These additional videos were available for 24 hours through Westfield AU's Twitter channel. Audiences could unlock this additional content by retweeting @WestfieldAU @KellyOsbourne and using the hashtag #TodayIAm



Influencers owned channels
Native integration (Paid/Earned)
Ambient/Social
ilabb
'Live without barriers'.
'Live without barriers' is the lead in an installment of content that captures the unique spirit of ilabb people. A depiction of what happens when you look beyond and see the world
from a unique perspective - without fear of external judgement. Free to push the boundaries and put yourself out there. To go within, see beyond and let go.

Shot in the remote sand dunes of Glinks Gully in New Zealand's North Island, we follow the internal and external journey of New Zealand Olympic freestyle skier and TV host Anna Willcox. Snow is not a barrier as she 'sand skis' down 100 metre sand dune faces, the film oscillating between her conscious and subconscious states.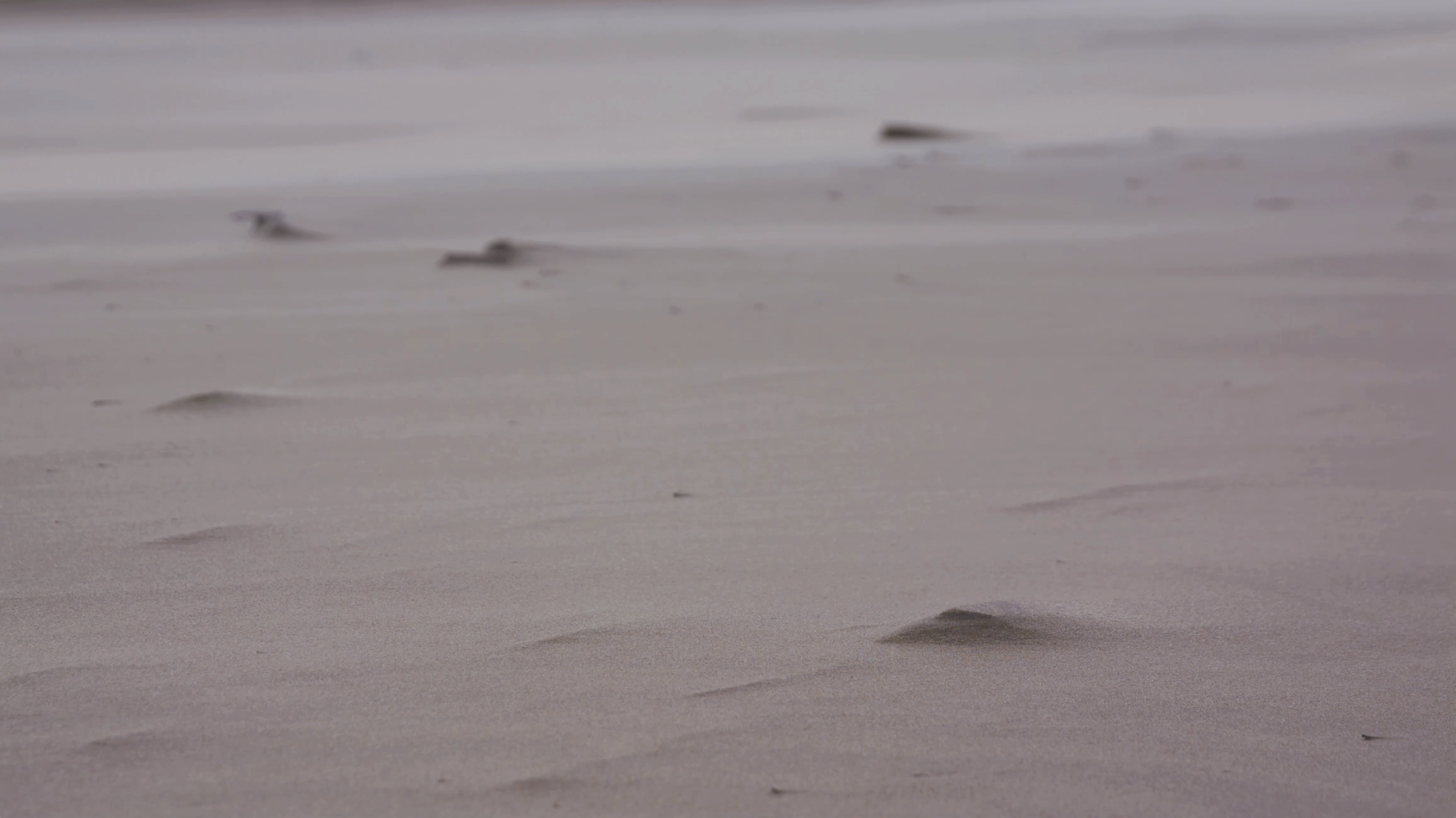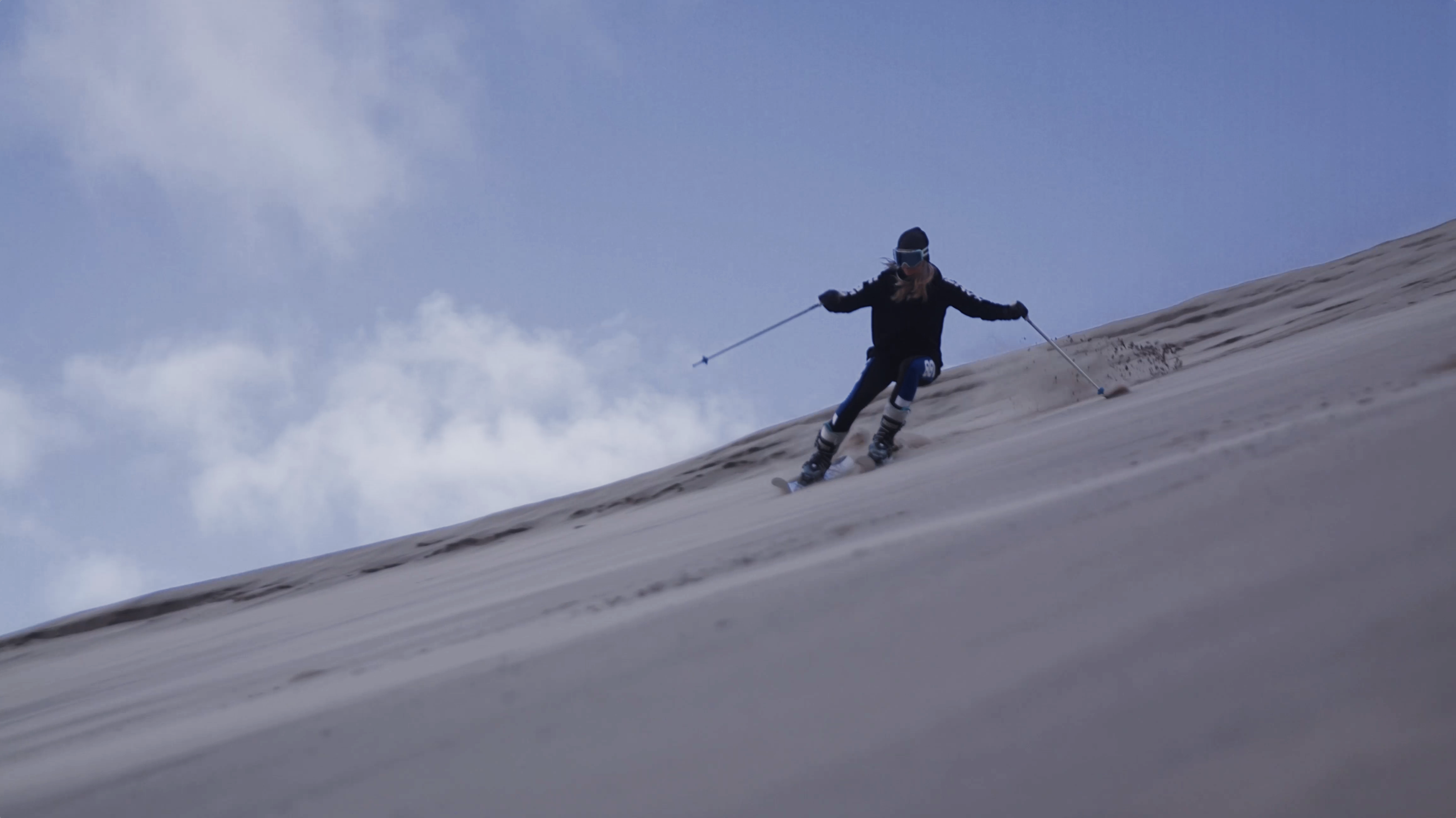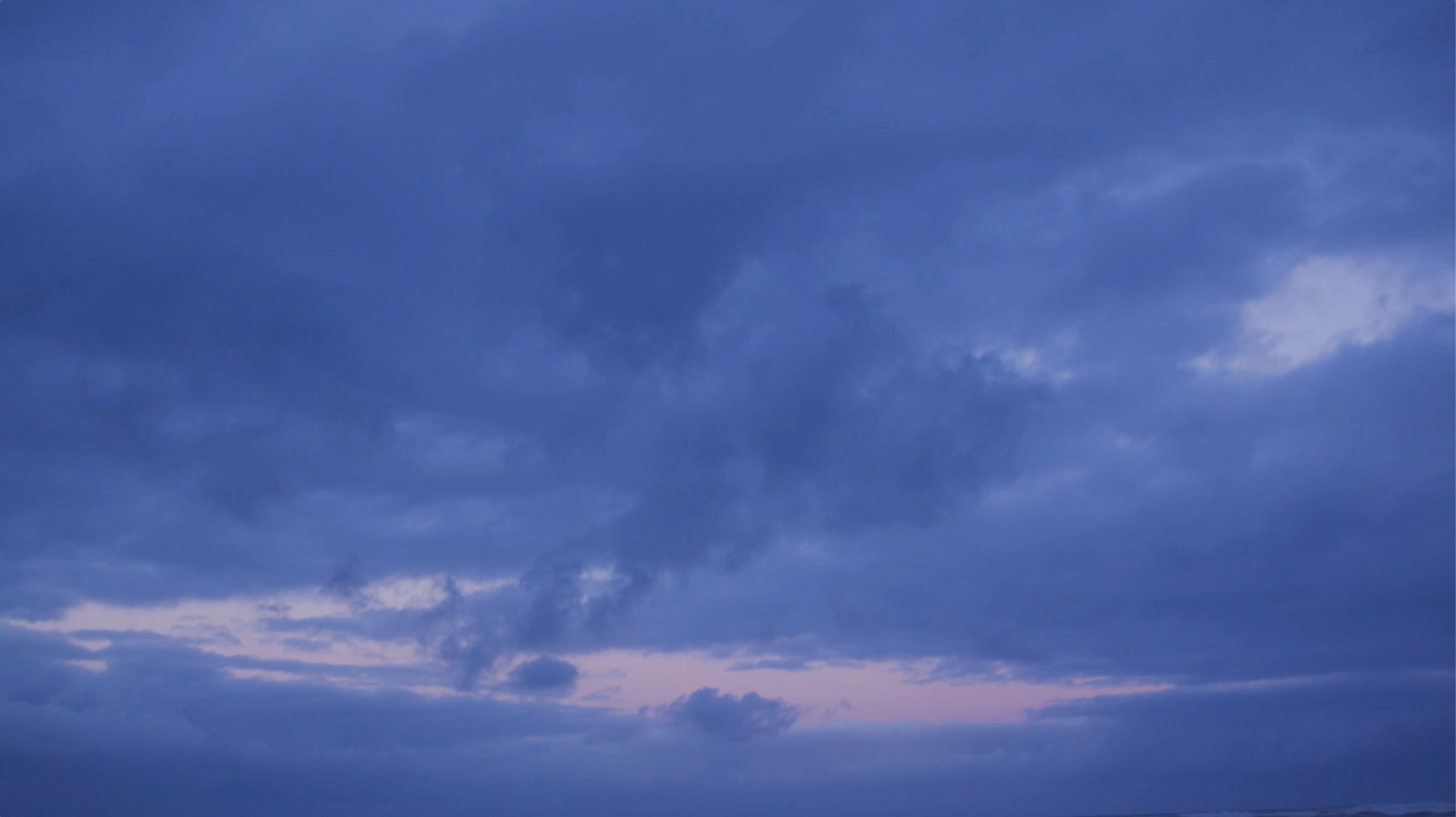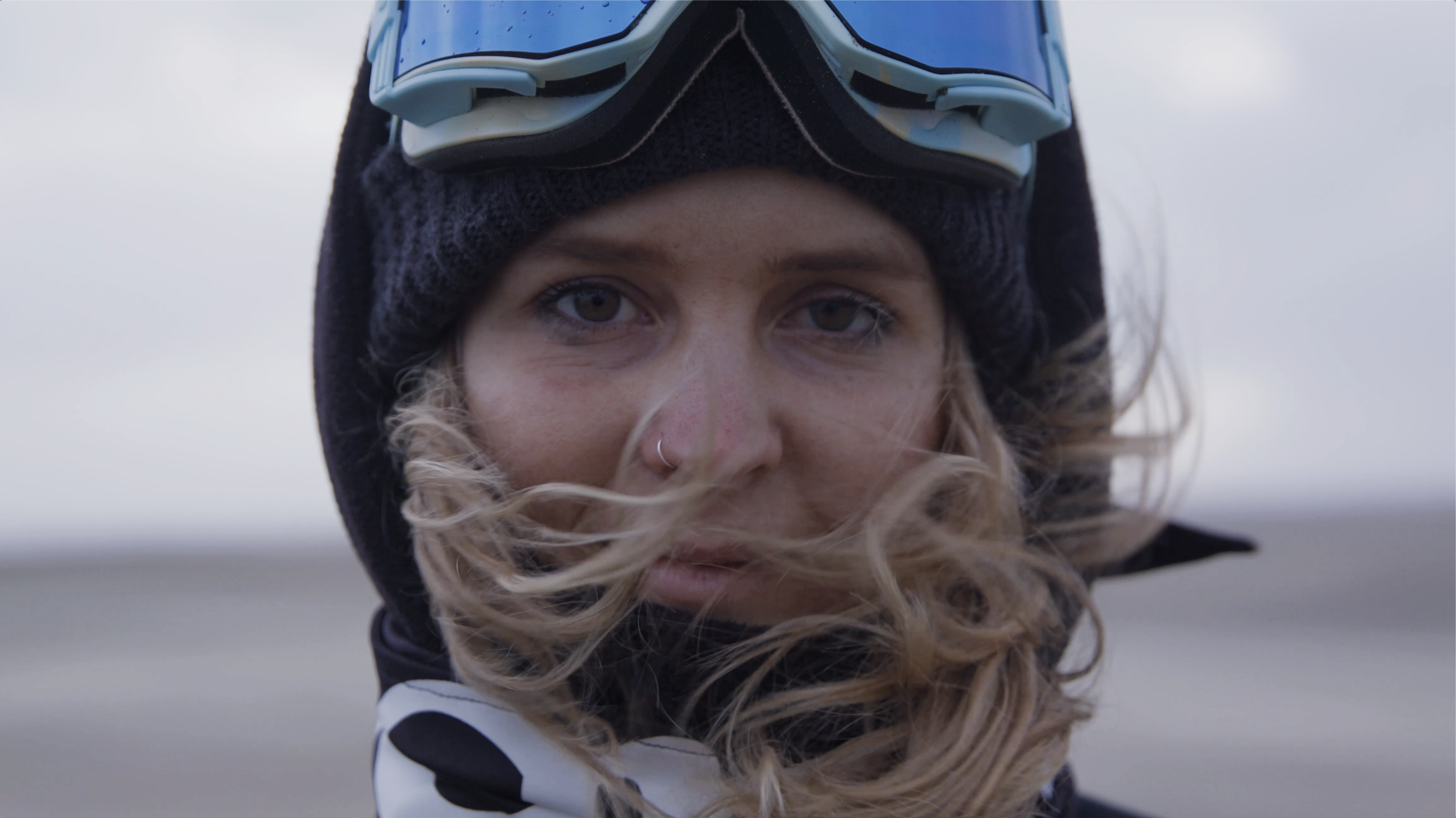 Virgin
'When colours unite.
At Virgin Australia as Executive Creative Director. We launched a new Purpose & Values for the Virgin Airline group (Virgin Australia, Velocity, Tigerair, VA Regional, VA Freight).
In which we launched a huge program of work both internally & externally, which acted & embodied the values. Aligning with the shared values of our staff & customers. A true inside out model of creative influence.

Most importantly the creative solutions & ideas moved beyond just marketing & communications. Creating and implementing brand purpose & values, in order to create business transformational ideas, in all parts of the business. From Corporate Affairs to Product. Service to HR.

An example of this, Virgin Australia/AFL diversity campaign (AFL partnership leveraging the partnership with share values of both brands). In which we saw that racism of a barrier for the AFL, the supports, as well as our Virgin Staff. We wanted to remove that barrier & uplift people.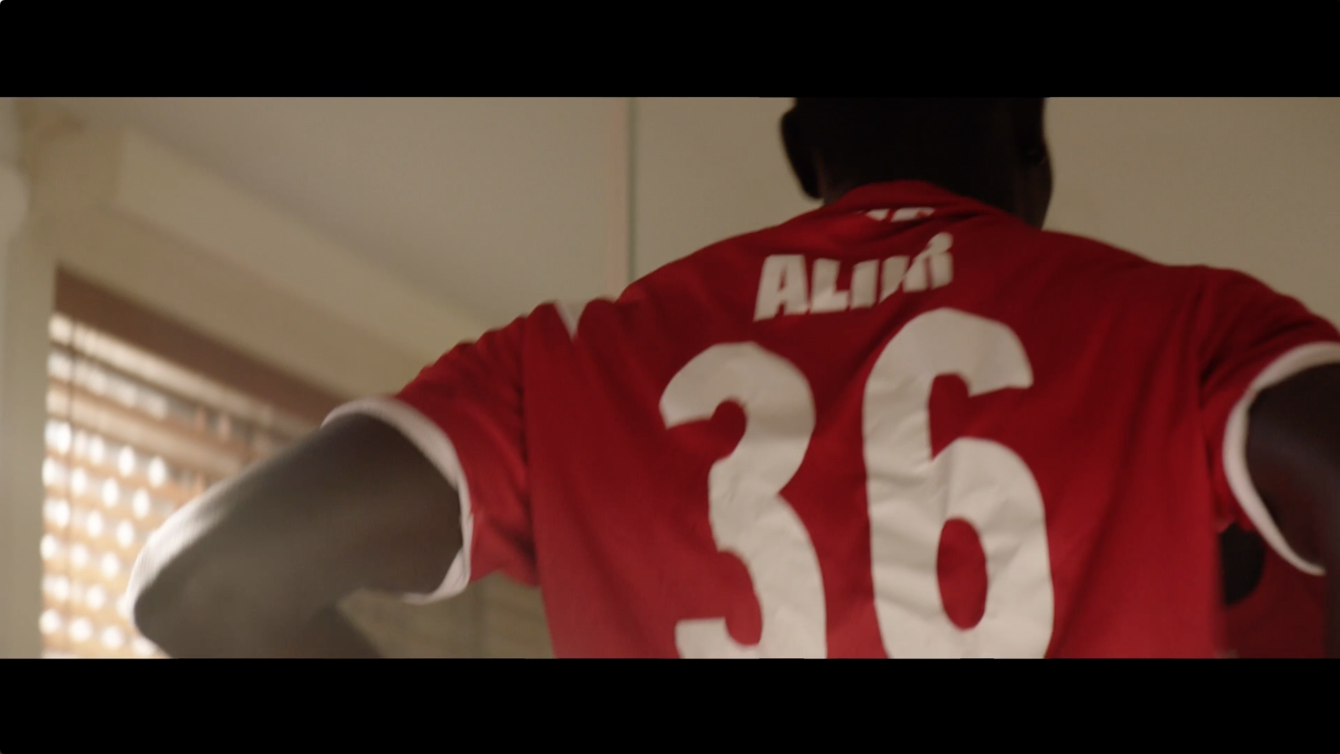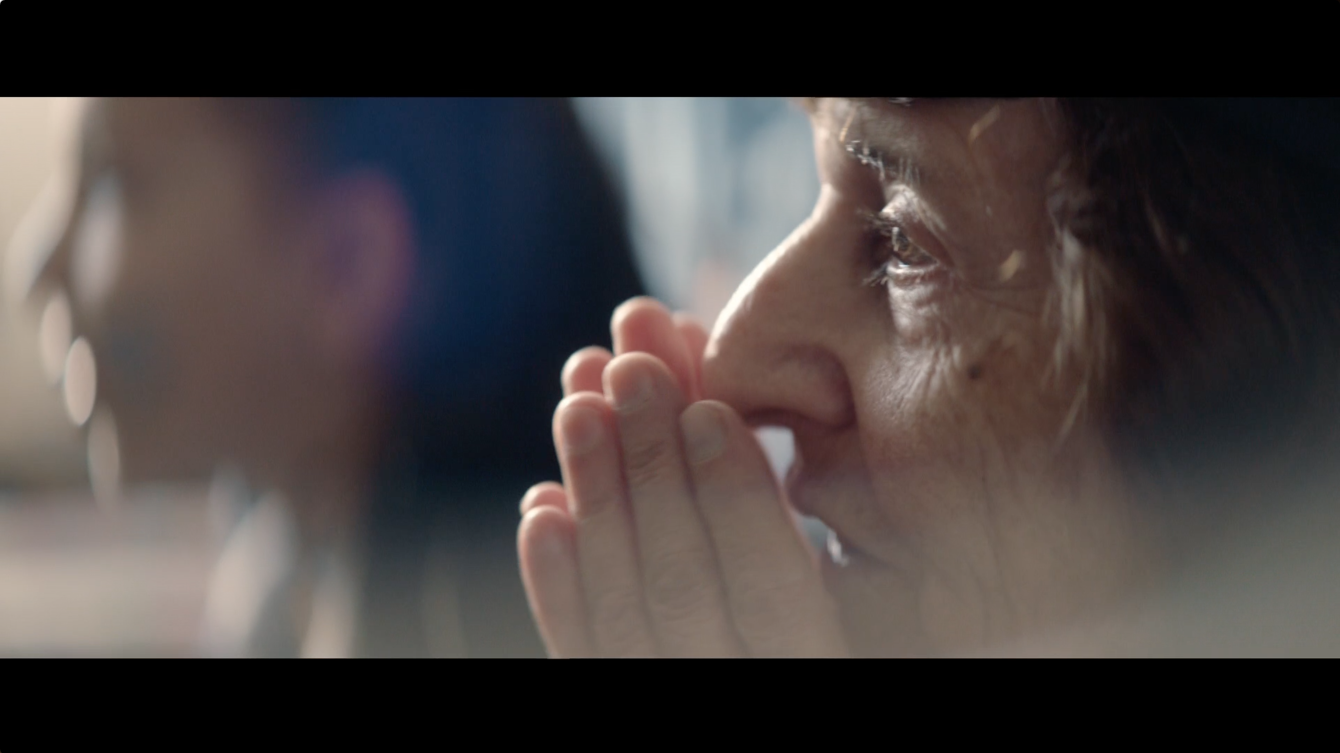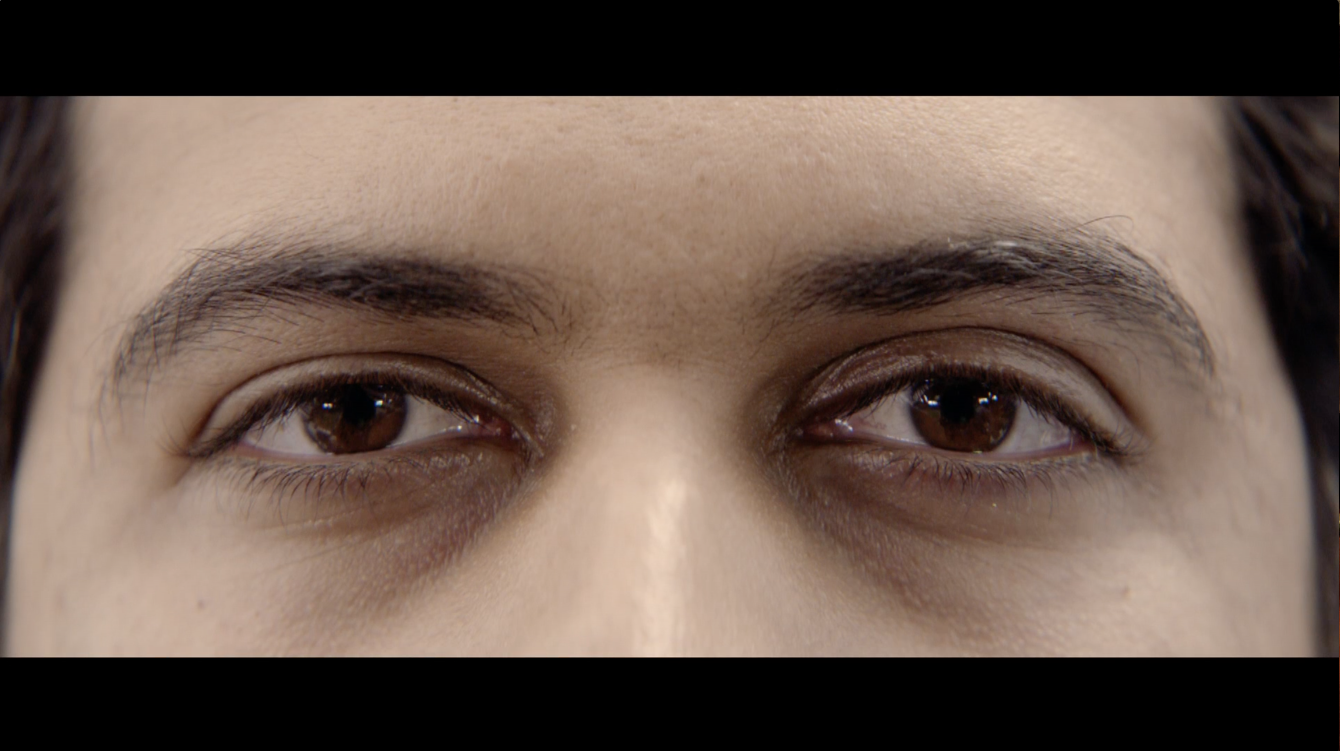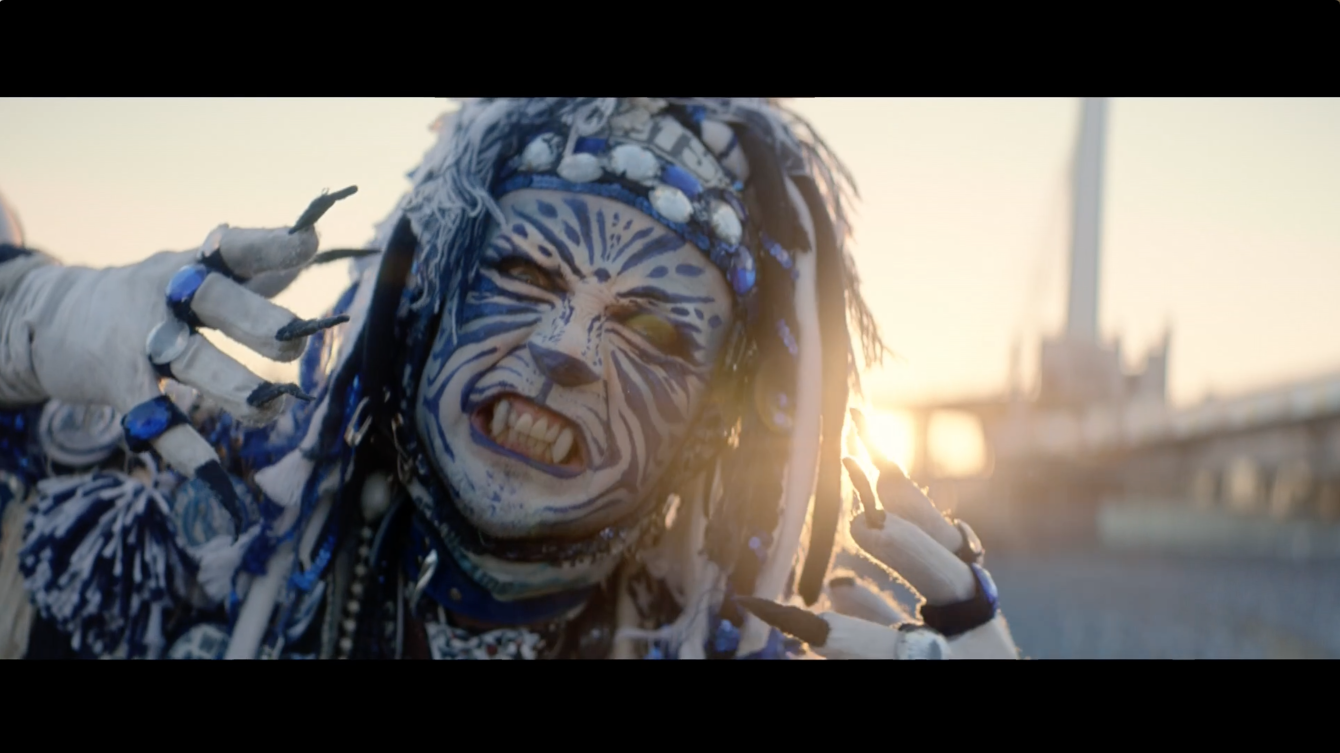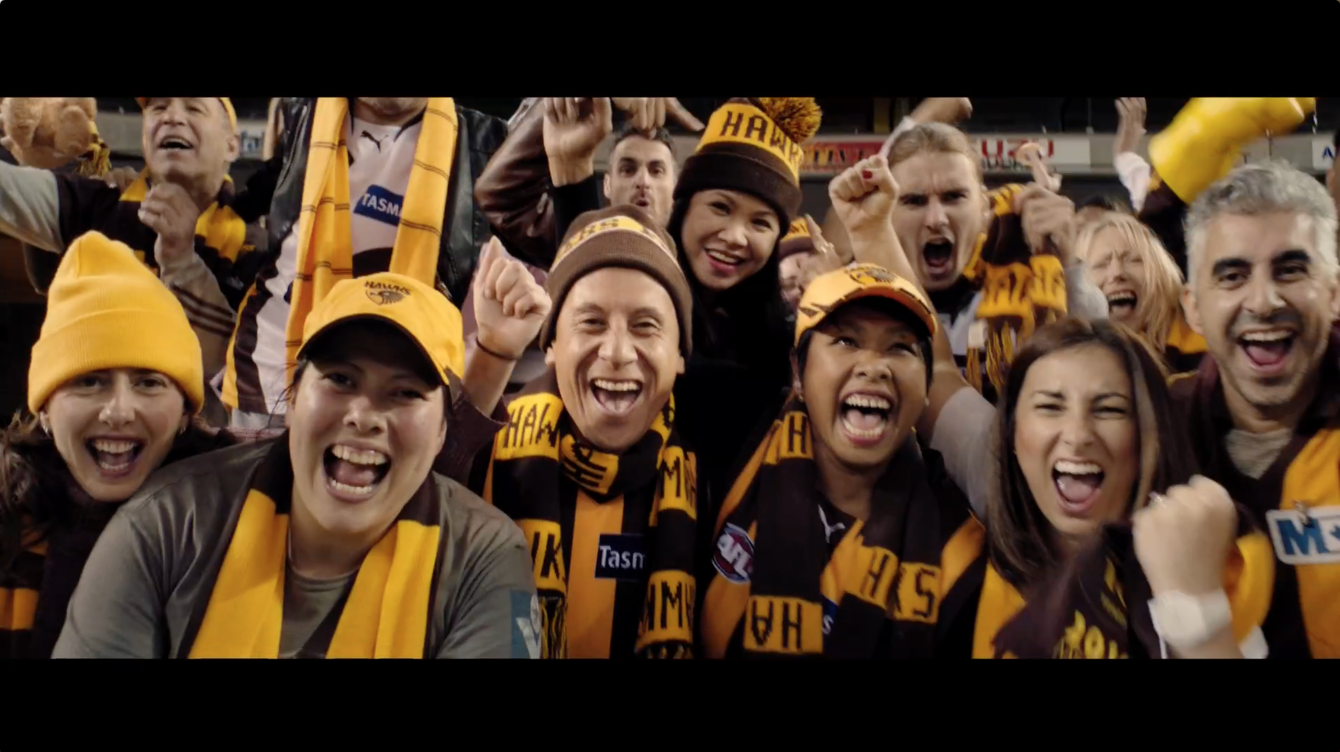 Paid Static



Organic Social #showyourcolours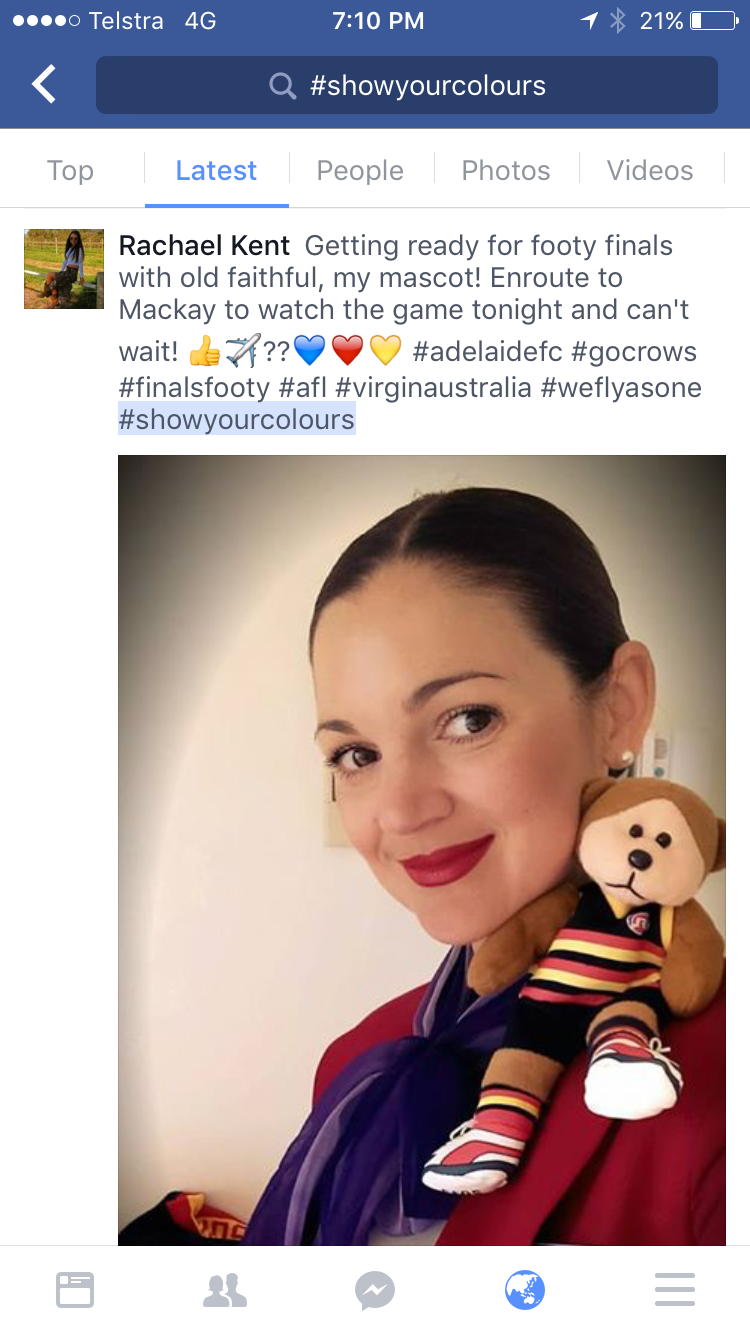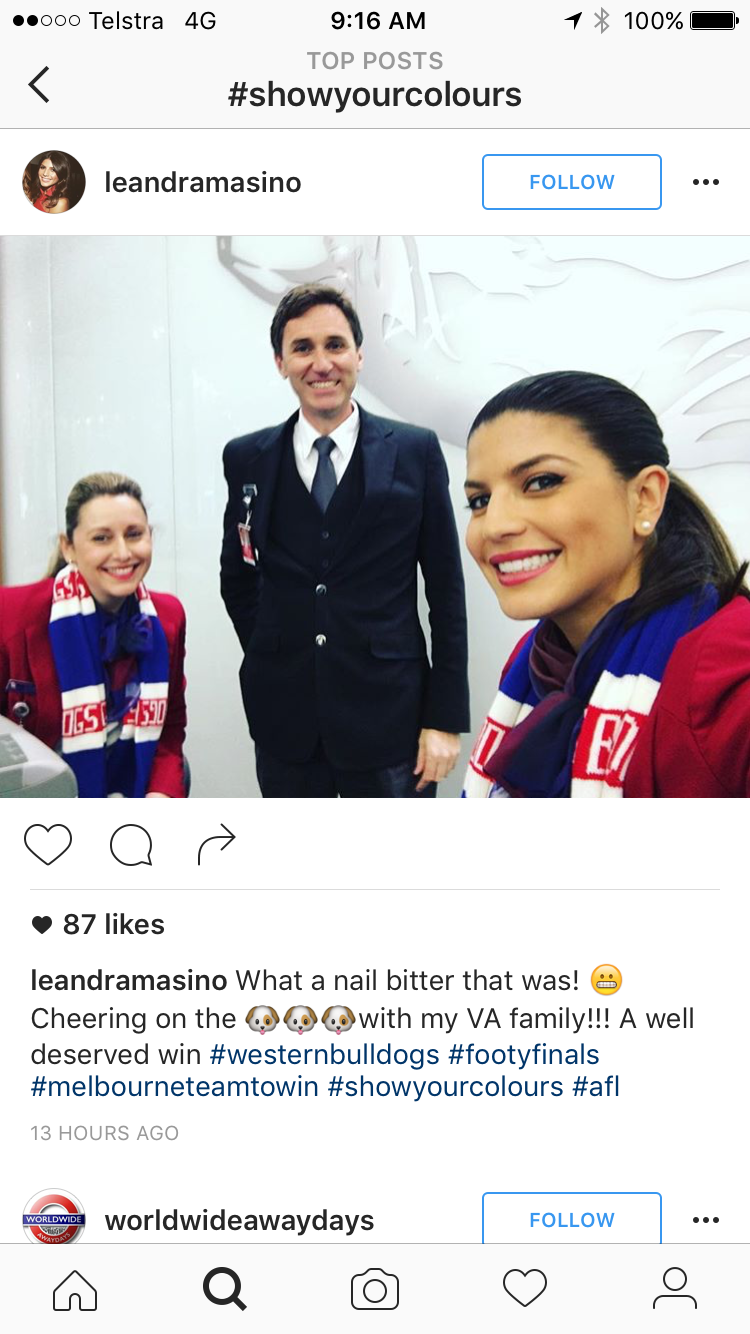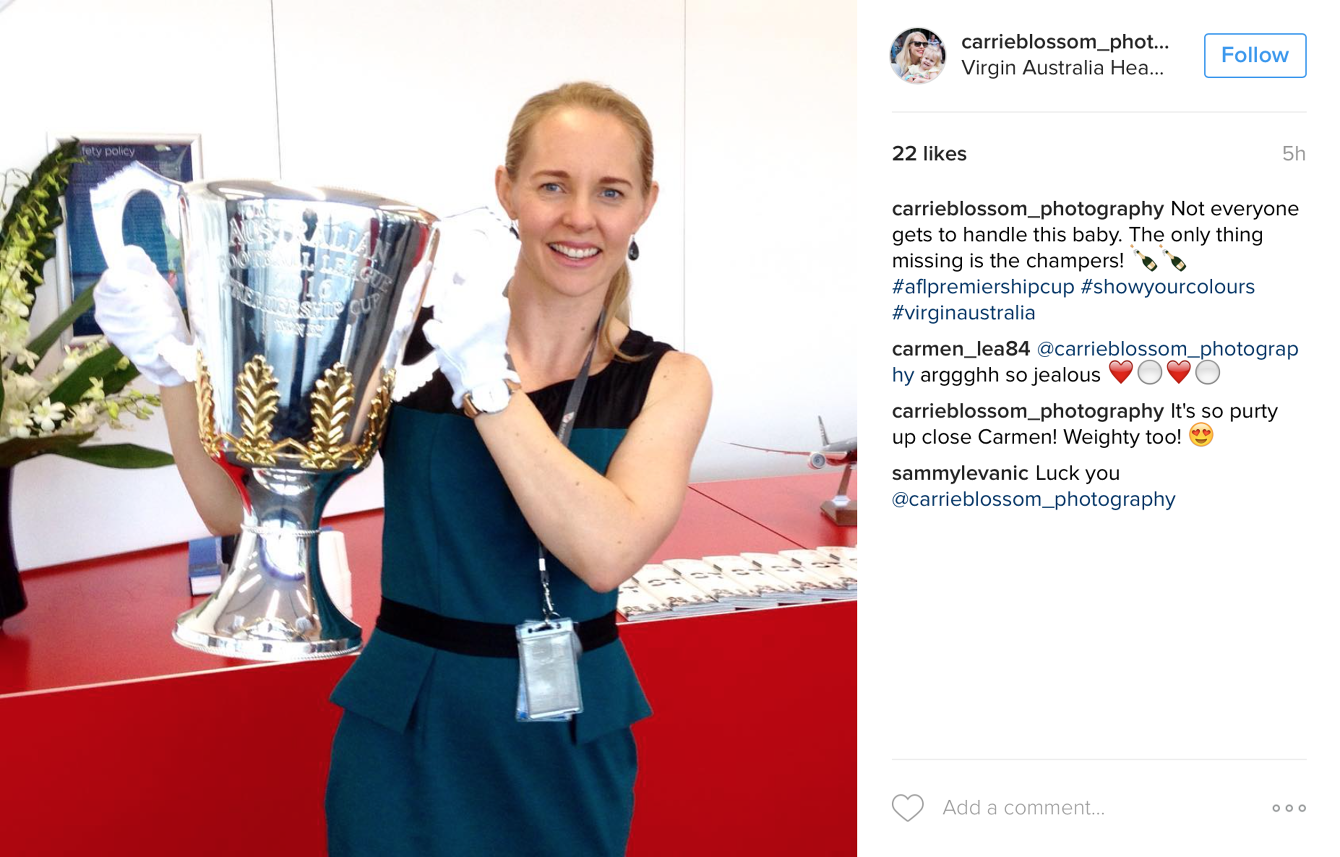 Photographic exhibition experiential